What does Medicare cover?
Your Medicare coverage depends on which part you have. Different parts cover different medical services. 
Medicare includes the following types of coverage: Part A, Part B, Part C, Part D, and Medigap. While Medicare covers many health care services like doctor visits, hospitalization, and prescription drugs, there are things it doesn't cover (more on this later).
Have questions about what Medicare covers? Midwest Trusted Benefit is here to break it down for you.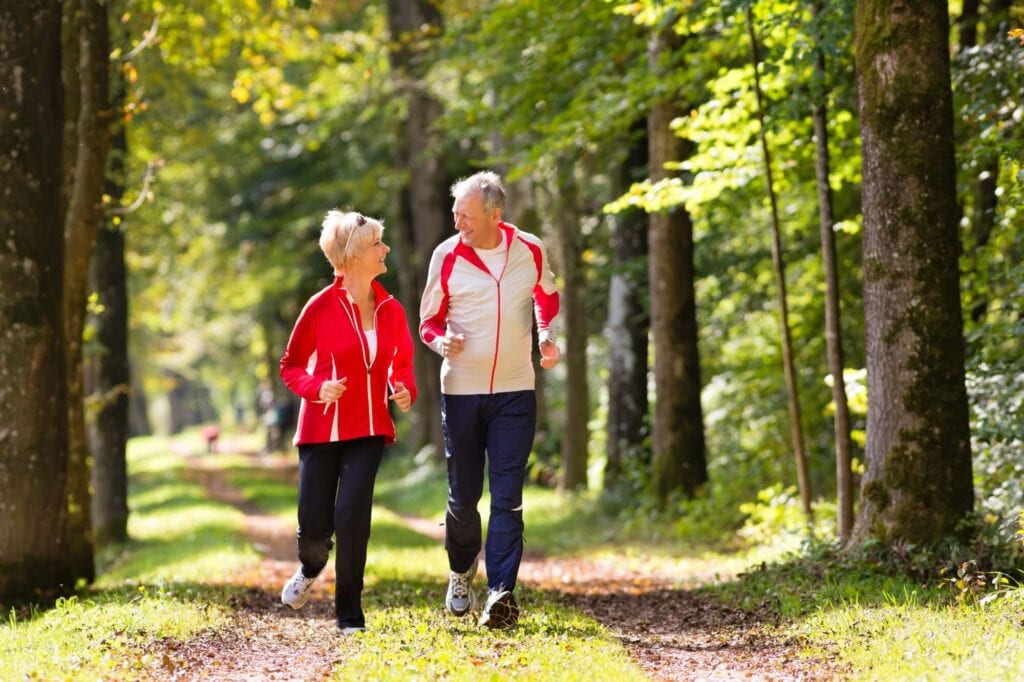 What Does Medicare Part A Cover?
Part A is hospital coverage that gives you affordable inpatient care. By "inpatient," we mean it's like a room and board in the hospital. 
Part A covers the following items/services for inpatient hospital stays:
Medications
Lab services
Regular meals
Hospice care *
Skilled nursing *
Semi-private room
Home health care *
* Might be outside of but related to your hospital stay
So after your hospital stay, you might need skilled nursing, hospice, and short-term respite or home health care, which Part A will also cover. The covered hospice services may include durable medical equipment (DME), palliative care, social services, and counseling. 
Remember this: In general, what Part A covers is hospital-related for immediate or urgent care of an illness or injury.
Get a free medicare Consultation
What Does Medicare Part B Cover?
Many people think of Part B as medical coverage, but it covers any care that's medically necessary and administered by physicians — including things in and out of the hospital. Part B covers:
Surgeries
Lab testing
Doctor visits
Outpatient care
Ambulance rides
Preventative care

Flu shots
Colonoscopies
Mammograms
And more

Home health care
Diagnostic imaging
Some chiropractic care
Dialysis for failing kidneys
Durable medical equipment
Radiation or chemo for cancer
Drugs administered in a clinical setting

Osteoporosis injections
Infused drugs
Antigens
Insulin used with an insulin pump

Erythropoietin — a medication that treats ESRD
What Does Medicare Part C Cover?
Medicare Advantage (Part C) plans include all hospital and outpatient benefits covered under Original Medicare, and some offer other benefits for:
Transportation
Prescription drugs
Gym memberships
Health and wellness programs

 

Routine vision, hearing, and dental
Every plan summarizes its benefits, listing the medical services and telling you what your copay or coinsurance will be for each one. Review this summary carefully, so you know what to expect to pay.  
What Does Medicare Part D Cover?
Part D plans allow you to control the cost of prescription drugs. Every plan keeps a list of medications, called a formulary that it covers. These medications treat many different conditions and illnesses.
Medicare requires that your plan offers a minimum of two drugs in each therapeutic class. Part D plans also cover all, or nearly all, drugs in these categories:
Antidepressants
Antipsychotics
Anticonvulsants
Immunosuppressants
Anti-cancer medications
HIV/AIDS drugs
Medicare drug plans also cover common vaccines — like the shingles vaccine — to prevent illness. 
Certain medications fall under Part B rather than Part D. If you have Original Medicare with a standard supplement, these medications will usually be covered in full.
What Do Medigap Policies Cover?
Supplemental (Medigap) plans cover millions of Medicare users, helping them pay a copayment, coinsurance, and deductible costs that they'd normally have to pay out-of-pocket.
Medicare only covers 80% of your Part B costs. If you develop a severe illness, the other 20% can be financially devastating. 
However, the good news is you can choose a Medigap policy that will pay a portion or all of that 20% for you! Check out our Medicare Supplement plan comparison for more information.
What Is NOT Covered By Medicare?
Original Medicare doesn't cover everything. For example, it doesn't pay for:
Dentures
Hearing aids
Long-term care
Cosmetic surgery
Routine dental and vision care
Medicare coverage outside of the U.S.
That's why Medicare Advantage and supplemental insurance exists. In particular, Medicare Supplements can cover some of the copays and deductibles that are leftover, while Advantage plans replace your Original Medicare and may add extra benefits.
If you anticipate needing extended stays in a nursing home, consider buying long-term care insurance — because again, Medicare doesn't cover long-term care.
What Is Medicare Coverage Based On?
Medicare coverage depends on three primary things:
Federal and state laws.
National decisions made by Medicare on whether an item/service is covered.
Local coverage decisions made by insurers in each state that process Medicare claims. These carriers determine whether something is "medically necessary" and should be covered in the area.
Find Out If Medicare Covers What You Need!
You can ask your doctor or other providers if Medicare will cover the services or supplies you need. Also, it helps to work with an agent who has worked in the Medicare realm for many years. Keep browsing our site for Medicare information, and feel free to contact us at any time.