Medicare Supplement Insurance Companies
Medicare Supplement plans can serve as great supplemental options when enrolled in Original Medicare as they can help cover any out-of-pocket costs you may have that aren't covered by Original Medicare.  There are ten plans to choose from: A, B, C, D, F, G, K, L, M, and N.  The plans are standardized across the country, meaning that no matter what insurance company the plan is bought through, the coverage remains the same. 
However, even though the coverage is standardized, the prices for each plan are not.  This ultimately depends on the insurer.  This is why it is extremely important that before a decision is made, Medicare beneficiaries must compare insurance plans and companies to ensure they receive the coverage they need at a price that fits their budget.  
This is where the experts at Midwest Trusted Benefit can help you.  We will help you compare coverage options, as well as rates, to determine which policy works for you.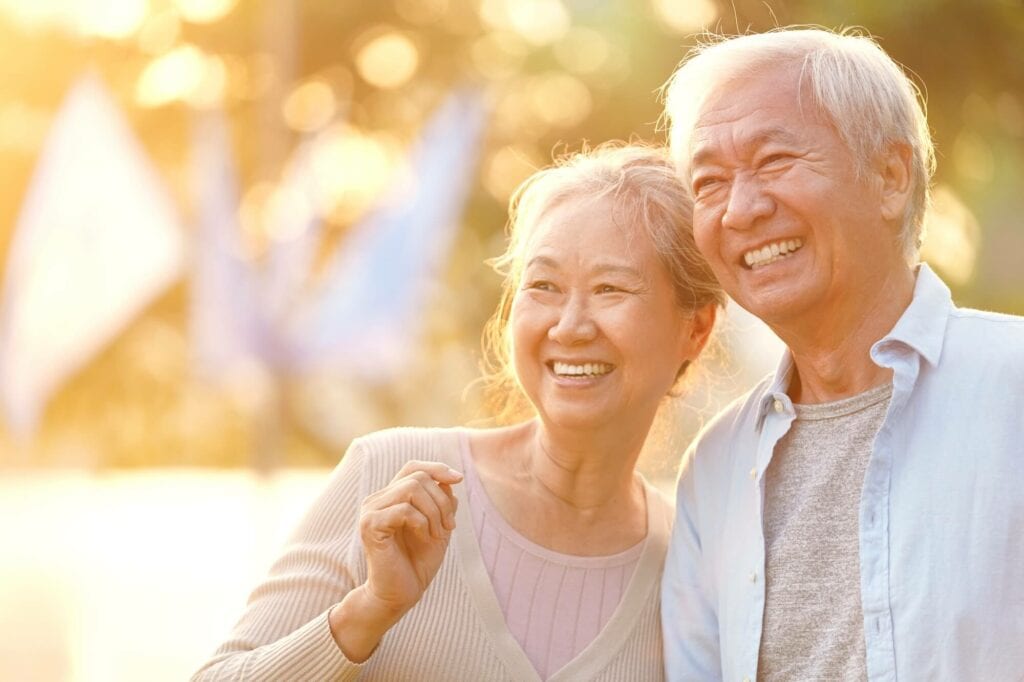 Why Buy a Medicare Supplement Plan?
While these plans may not be for everyone, there are a few reasons why Medicare beneficiaries should consider a Medicare Supplement Plan if they choose to stay enrolled in Original Medicare. 
Medicare Supplements will cover most, if not all, of the out-of-pocket costs left behind by Original Medicare.  These costs can include coinsurance, copayments, deductibles, excess charges, foreign travel emergency care, and more. While some may be able to cover these costs out-of-pocket, a supplement plan can certainly provide substantial coverage for those who cannot afford the expenses. And, with ten plans to choose from, there are various coverage options available to meet the needs of each individual.
Medicare Supplement Plans are also guaranteed renewable, regardless if you have health concerns. Because they are guaranteed renewable, insurance companies cannot cancel your plan as long as your premium payments are paid.
Another great benefit of Medicare Supplements is that no matter what insurer you purchased the plan from, you can use any doctor, hospital, or facility that accepts Medicare.  This gives you more freedom than a Medicare Advantage Plan as many of them restrict coverage to certain provider networks.
Get a free medicare Consultation
What Do Medicare Supplements Cost?
Insurance companies are required to offer the same benefits for each plan, but they do not have to provide them at the same costs. This means the monthly premiums will vary by company. 
Each company has one of three ways to determine premium costs for each play:
Community-Rated: With this policy, everyone is charged the same premium regardless of their age.

 

However, even though the premium will never increase due to age, it can increase because of factors like inflation.
Attained-Age-Rated: This policy is based on your current age.

 

It will be lower the younger you are.

 

However, it will increase as you age.

 

Issue-Age-Rated: This policy is based on the age you are when you buy the plan. The premiums will be lower if you are younger, but they will not increase because of your age.

 

However, they can increase because of factors like inflation.

 
Other factors than can determine the cost of a supplement plan include:
If discounts are offered by the insurance company

 

When you enroll, such as outside the Medigap Open Enrollment Period
If medical underwriting is used
If the insurance company sells Medicare SELECT
If the insurance company offers high-deductible options
Why Work With Midwest Trusted Benefit?
Midwest Trusted Benefit has a record of providing exceptional assistance.  Our professionals have been trained to answer questions and provide insurance support.
If you're ready to enroll in a Medigap policy, call us at ​402-740-5505.  We'll be happy to discuss your options with you and help you make the right choice for your future.