Original Medicare was designed to provide necessary coverage.  It is what many people are automatically enrolled in and may be enough coverage for some.  Original Medicare consists of Part A and Part B.  Part A covers many inpatient hospital services and some long term care.  Part B was designed to cover the other services Part A doesn't.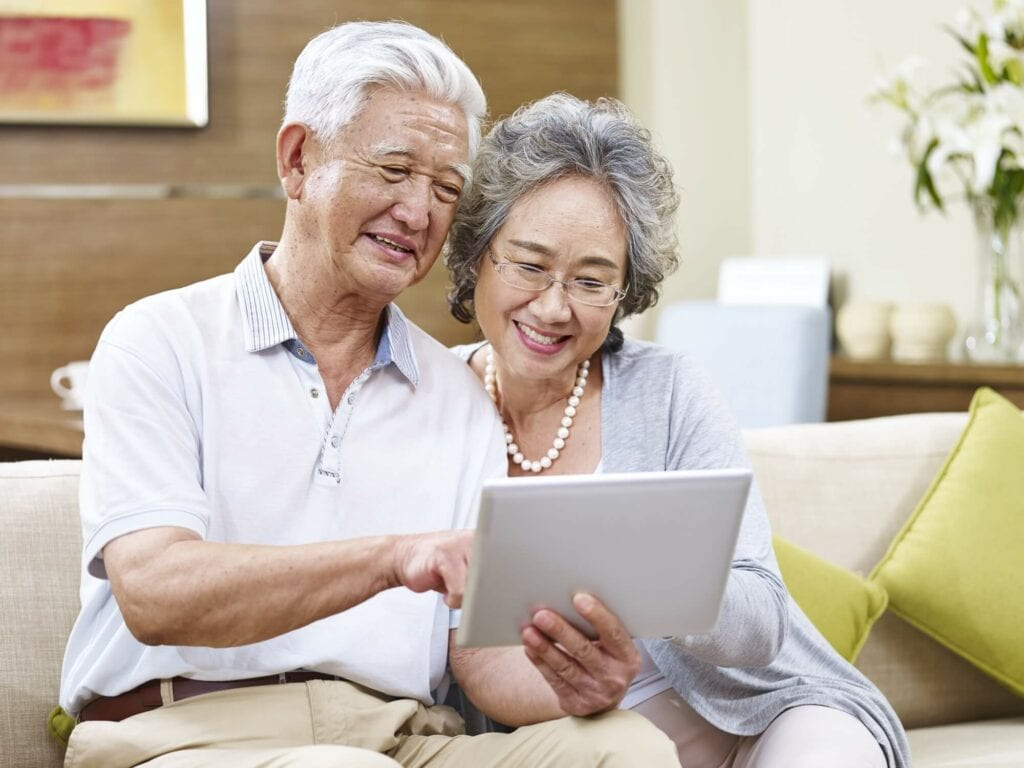 Part B provides coverage for two areas of services.  The first is "medically necessary services" and the second is preventative services.  Both of these are extremely important in maintaining health and gaining access to areas of medicine.
Get a free medicare Consultation
Medically Necessary Service Coverage
In order to be covered by Medicare, the service being rendered will need to be verified as necessary by a medical professional.  This is one of the ways that Medicare can maintain coverage boundaries and continue to operate within a set plan.
Medical supplies are also covered under Part B.  Supplies and tools needed for mobility, such as a cane or walker may be covered if the beneficiary has a condition that makes movement difficult.  Other supplies that are covered include infusion materials, nebulizers, and oxygen. 
Selecting Part B Coverage
Part B is an excellent option, but it may not suit your needs.  If your medical needs are more complicated than typical Part B covers, you may want to consider a Medicare Advantage Plan.
If you're wondering if Part B is right for you, reach out to us and we'll be able to help.