Medicare's Annual Open Enrollment Period is an excellent option for those looking to change their Medicare plan. It begins on October 15 and ends on December 7 every year. Within this time, you can make changes to your plan and readjust to make sure you have the right policy.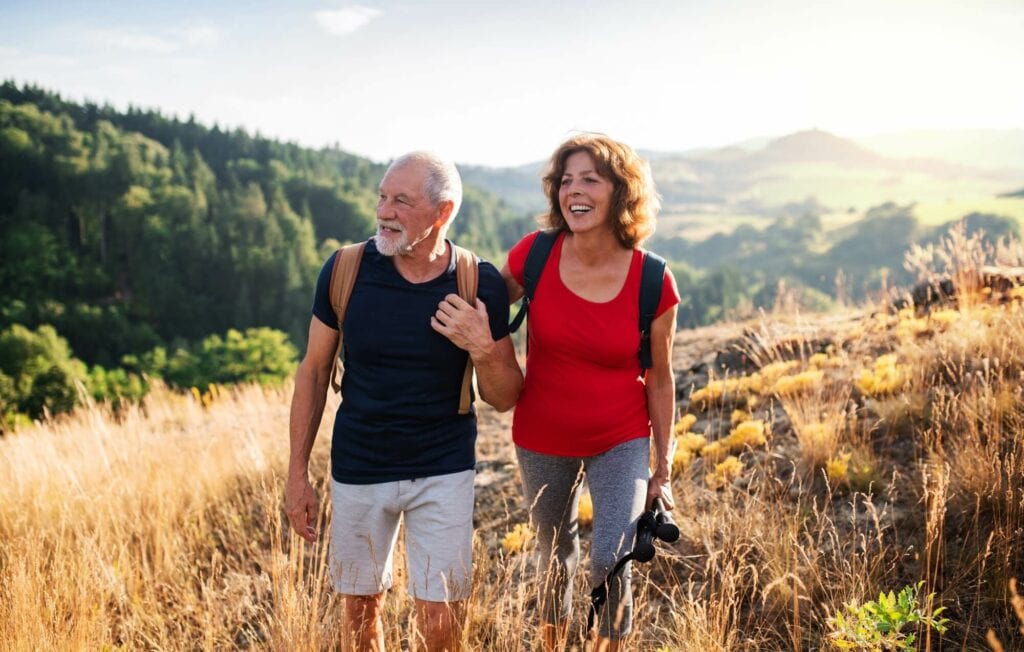 With the Annual Open Enrollment Period, you have the option to make necessary changes to your coverage. Here are the changes you can make during this period:
If you are enrolled in Original Medicare, you can switch to Medicare Advantage.
If you are enrolled in Medicare Advantage, you can switch back to Original Medicare or switch to a different Medicare Advantage Plan.
You can enroll in or drop a Medicare Part D plan.
You can switch your coverage from one insurer to a new insurer.
Do keep in mind that you are not obligated to make changes to your coverage. If you feel that the plan you are enrolled in still meets your coverage and budget needs, you can keep it.
However, reviewing your coverage each year is crucial. The plan's benefits, provider networks, prescription drug formularies, and costs can change each year. Without reviewing your plan or the notices your plan sends you, you could be sticking with a plan that no longer offers the coverage you need and at the price you want.
Get a free medicare Consultation
Plan Annual Notice of Change (ANOC)
There are a few documents of important information your plan will send you. One of these documents is known as the Plan Annual Notice of Change (AOC). You should receive this document every September when changes have been made to your coverage, costs, or service area and will become effective on January 1.
If you do receive this notice, you should review the changes to determine if the plan will still meet your needs for the next year.
Evidence of Coverage (EOC)
Another important document you should receive is the Evidence of Coverage (EOC). This will give you details about your Medicare Advantage or Part D plan coverage and cost changes for the following year. 
As you would with the ANOC, you will need to review this information to determine if you should keep your plan or switch to another.
When wondering if you should make changes to your Medicare plan, there are a few questions that can act as a guide: 
What part of your Medicare bill was highest over the past year?
Are you anticipating needing new medications this year? Does your current policy cover those medications?
Are you satisfied with the network of providers you have access to?
Is there a certain specialist that you're anticipating making multiple appointments with?
When looking at all of the different Medicare options, it can be somewhat overwhelming. It's best to dissect what each plan offers and how that could impact you. If you have questions you'd like answered, our experienced agents can be reached at 402-740-5505.