What are Medicare Supplements?
Medicare Supplements or Medigap insurance is coverage that helps with your Medicare deductibles and copays.
Since you must pay for some items, like 20% of outpatient costs, Medicare Supplements were made to pay those costs for you. This insurance lets beneficiaries have more peace and comfort because they won't worry about the potential cost of every medical visit. 
Midwest Trusted Benefit can answer your questions about Medicare Supplements and make recommendations based on your situation.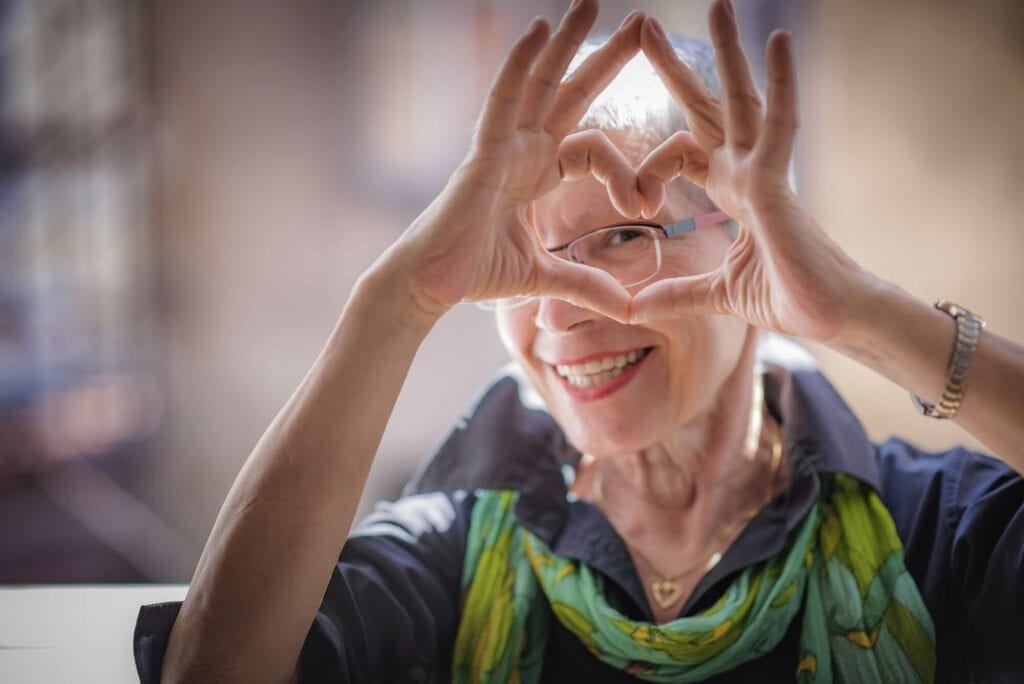 Get a free medicare Consultation
What Are Some Advantages of Medicare Supplements?
Here's why Medicare Supplements are advantageous:
You can choose your doctors and hospitals.
Referrals aren't required to visit a specialist.
You can use your coverage anywhere in the U.S.
Out-of-pocket costs are predictable (and you pay nothing out of pocket with Plan F).
Policies are guaranteed renewable — the company can't drop you or change your coverage because of health problems.
Another positive aspect is the predictability. When seniors buy supplemental insurance, they know what's covered for each inpatient or outpatient procedure — based on the plan selected. There are no surprise "gotcha" costs.  
What Should You Know About Medicare Supplements?
There are some key things to know to be confident in your purchasing decisions. 
-You need to have Parts A and B to buy a Medicare Supplement.
–Medicare Supplements cover one person. If your spouse needs insurance, he or she must have their own policy.
-You can drop your plan at any moment. There's no annual enrollment period for Medicare Supplements.
-Many companies have household discounts if two or more folks enroll in a Medicare Supplement — from the same company.
-Medicare Supplements don't include Part D. You can add a separate prescription drug plan (PDP). 
-Medicare Supplements and Medicare Advantage are different things. You can have one or the other, not both.
-The fall AEP isn't a time when you can buy a Medicare Supplement without having to answer health questions. AEP is for adding, dropping, or changing your Advantage or prescription drug plan or going back to Original Medicare.
What's the Best Medicare Supplement Plan?
Medigap Plan F has the highest level of coverage, although it's only available to those who became eligible for Medicare before January 1, 2020. If you turned 65 recently, consider Plan G instead because it covers nearly everything that F does, except the Part B deductible, which you'll pay once a year. With Plan G, you pay lower premiums and may even save some money annually.
Plan N is another option worth considering. You really can't go wrong with F, G, or N, but it depends on your health situation and location, among other things.
Can You Get a Medicare Supplement If You're Disabled?
Yes, although it varies from state to state. In Kansas, Missouri, and many other states, ALL Medigap plans are available to people eligible for Medicare due to a disability. 
Can You Change Medicare Supplements?
Yes. You can apply to change your coverage at any time. But if you missed your open enrollment period, you'll need to answer health questions in most cases. The company will examine your health and medication history and accept or deny you.
Excess charges are an additional amount a beneficiary will pay if a medical provider charges more (up to 15%) than the Medicare-approved amount. These charges apply to Medicare Part B when the Medicare doctor doesn't accept "assignment" rates. Some Medigap policies will cover them, while others leave you to pay excess charges out-of-pocket. 
How Are the Plans Priced?
Medicare Supplement pricing differs by state. Most companies set their rates based on the consumers':
Age
Gender
Zip code
Tobacco usage
For quotes in your local zip code, call us at (402) 740-5505.
Are Medicare Supplements Optional?
Yes. However, if you don't have supplemental insurance, you'd have to pay costly hospital deductibles and copays, plus 20% of the cost of all outpatient services. Undergoing surgeries and chemotherapy would be a financial catastrophe without a Medicare Supplement plan.  
What If a Supplement Is Out of Your Budget?
If you find it difficult to afford a Medicare Supplement, consider a Medicare Advantage plan. Advantage programs have lower premiums as you agree to use provider networks in your area. 
Midwest Trusted Benefit: We're Here When You Need Us
Midwest Trusted Benefit will shop rates for you to get you the best deal. And once you have a plan, we'll help keep you paying the lowest amount possible. 
Contact our agency for more info and quotes for the companies that offer Medicare Supplements in Missouri, Iowa, Kansas, and Nebraska.