Medicare Advantage, also known as Part C, allows individuals to receive the same coverage as provided by Original Medicare, including additional benefits not covered by Original Medicare. These additional benefits, such as dental, vision, or hearing care, can sometimes be provided at no additional cost to you.
Medicare Advantage Plans are provided by private insurance companies that contract with Medicare to provide this coverage.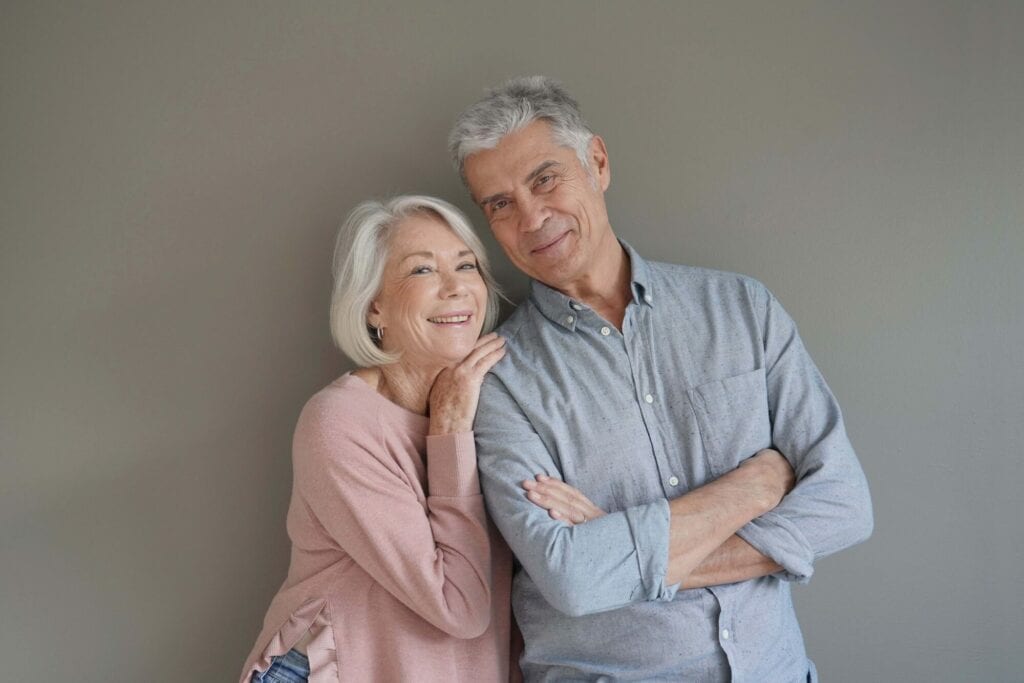 Types of Medicare Advantage
While Part C is separate from Original Medicare, it will include all the coverage that Parts A and B do. There are different types of Advantage Plans that work better for certain individuals.  Some prefer not to need a referral when booking an appointment with a specialist, while some care less about having network coverage.
The different Medicare Advantage Plans include:
• Health Maintenance Organization (HMO): HMO Plans will typically require you to choose a primary care physician within their network, as well as get referrals from this physician to see a specialist. However, despite the lack of flexibility, HMO Plans generally cost less than the other Medicare Advantage Plans.
• Preferred Provider Organization (PPO): With a PPO Plan, you are not required to select a primary care physician or get referrals to see specialists. You will typically have the option to receive your care outside of the plan's network of providers, but keep in mind you will pay more if you do so.
• Special Needs Plans (SNP): SNPs are strictly limited to certain individuals with specific needs. The three types of SNPs include: Chronic-Condition, Dual-Eligible, and Institutional Plans. These three types are what will determine your eligibility. These plans are also required by Medicare to provide prescription drug coverage.
• Private-Fee-For-Service (PFFS): PFFS Plans do not require you to select a primary care physician or get referrals. There is a possibility that PFFS Plans will have a provider network, but you can typically still receive care outside the network as long as the provider accepts the plan's terms and conditions.
• Medicare Medical Savings Account (MSA): MSA Plans include a high deductible and bank account. To begin receiving coverage, you will need to pay the high deductible. The plan will also deposit funds into the bank account that can be used to pay on the 
Get a free medicare Consultation
Medicare Advantage can include many different benefits that Original Medicare doesn't. For instance, vision and dental coverage is not typically included within Original Medicare but can be provided with a Medicare Advantage Plan. 
Other additional benefits that these plans can include are:
Hearing coverage
Prescription drug coverage
Fitness memberships
Nutrition programs
Wellness programs
Transportation for doctor visits
Adult daycare services
However, the added benefits you receive varies on the plan and plan provider.
Before enrolling in a Medicare Advantage Plan, you must first be eligible. To be eligible, you must be enrolled in Original Medicare. If you drop Part B, you will lose your Medicare Advantage Plan. 
There are certain times when Part C can be enrolled in, and those times vary for everybody. You can typically enroll in a Medicare Advantage Plan during the Initial Enrollment Period, Annual Enrollment Period, or a Special Enrollment Period.
If you're wondering if you're currently eligible for Part C, we can answer all your questions. You can make an appointment by calling us at 402-740-5505.