Medigap Plan C is a policy that covers all the Medicare gaps you'd typically have to pay, except for the Part B excess charges.
You can apply for Plan C if you became eligible for Medicare before 2020. Newer beneficiaries looking for the best Medigap coverage should consider Plan G or Plan N.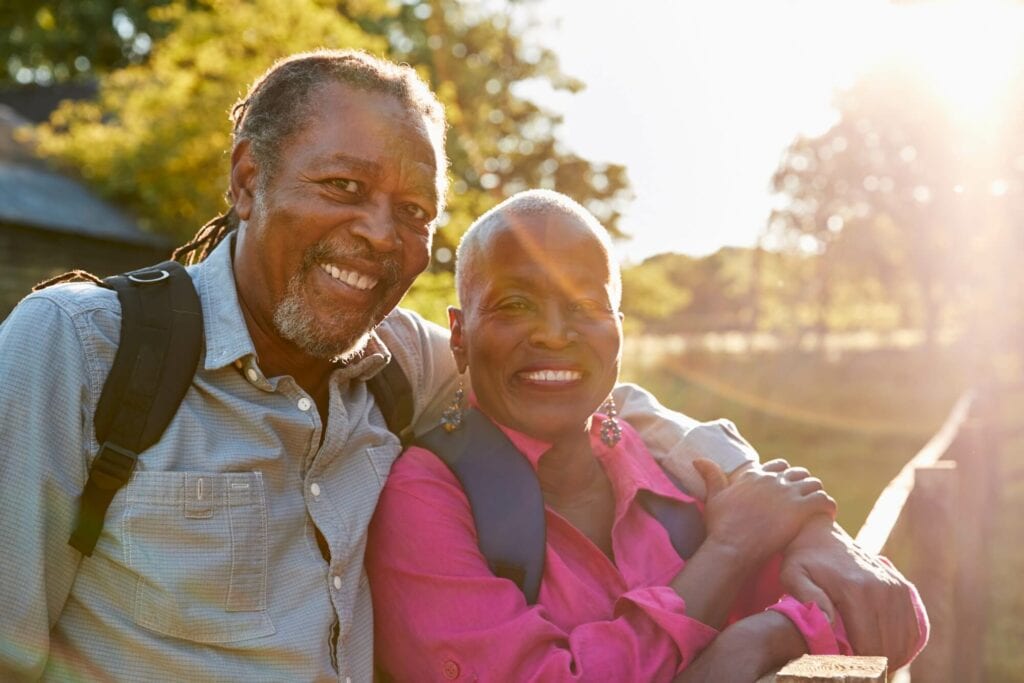 Here's a visual to understand the great benefits of Plan C:
*For the Part B coinsurance or Copayment, you pay (at most) $20 for some doctor's office visits and $50 for ER visits (this is waived if you're admitted to a hospital).
Get a free medicare Consultation
The word excess means surplus or extra.
If a Medicare doctor doesn't accept assignment rates, he or she can charge you up to 15% beyond what Medicare allows. In other words, these are occasional surcharges.
If this is concerning to you, consider Medigap Plan F or Plan G because they cover excess charges.
Which Medigap Plan Is the Best?
There's no "best" Medigap plan — there's only what is best for you! 
Plan F is the most comprehensive in terms of coverage, followed by G and N. However, don't overlook Plan C if you're eligible for it. It's very similar to F, and the only thing it doesn't cover is Part B excess charges. You can compare these Medigap plans on our website or call us for more info. 
Medigap Plan C Is Different Than Part C
Plan C is one of the many standardized Medicare Supplements options that you can choose. Medicare PART C refers to Advantage plans, which work differently than supplements.
If you buy a Medicare Advantage plan, you'll be able to access the top doctors and hospitals that you get with Original Medicare. Medigap policies are popular sellers because they will pay for things such as your inpatient and outpatient deductibles. Keep these points in mind when price shopping.
The best time to purchase Plan C (or any Medigap policy) is during your six-month Medigap Open Enrollment period. You can buy any supplement sold in your state during this time, even if you have health conditions. Plus, you'll usually get better rates and more choices among plans.
Your Medigap enrollment automatically begins the month you're 65 years old and enrolled in Medicare Part B. After the enrollment period, you may not be able to purchase a Medigap policy. If you can, it will likely cost more.
Get Quotes for Medigap Plan C
Many companies offer Medigap policies in Nebraska, Iowa, Kansas, and Missouri. Some of these companies are easily recognizable, while others are not widely known. 
Choose an insurance broker that knows Medicare Supplements like the back of their hand. Midwest Trusted Benefit has access to the top carriers in your area, and we can tell you which ones offer the most savings. When you're ready to compare different rates and plans, call 402-740-5505!