When to apply for Medicare differs for everyone. If you're new, it can seem intimidating at first, but it's fairly easy. Midwest Trusted Benefit walks many clients through the Medicare application process each year, so keep reading to learn how to apply. 
The Social Security office manages applications for Parts A and B, and you can choose to apply online, by phone, or in-person. You don't enroll in Parts C and D through Social Security.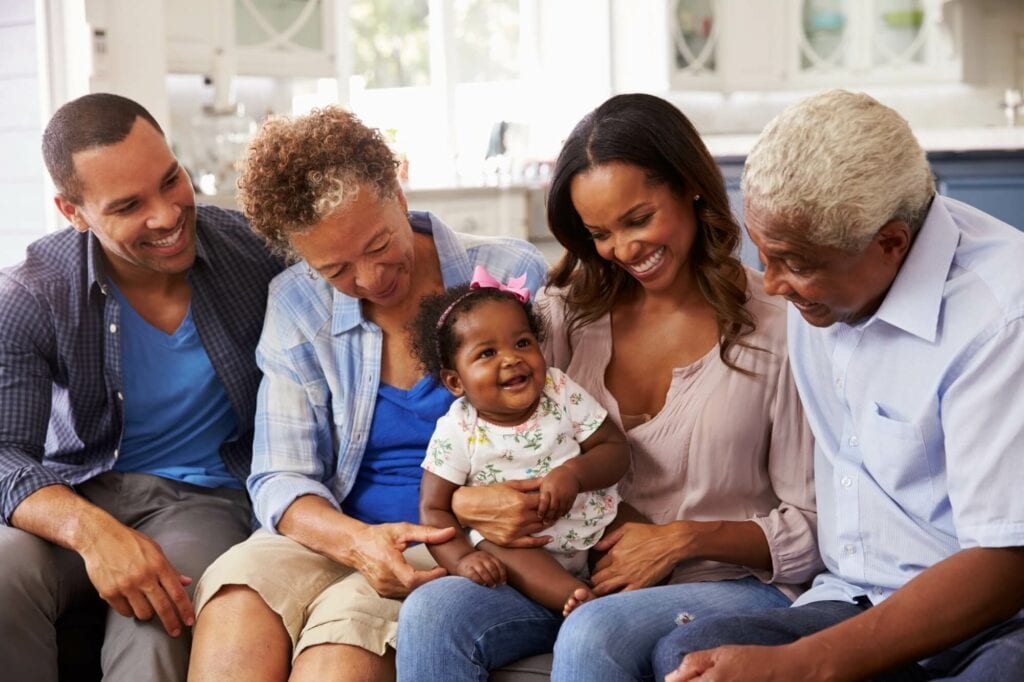 When Should You Apply for Medicare?
Your application for Social Security benefits is separate from Medicare. People transition into Medicare when they turn 65, no matter if they're already taking retirement income benefits.
If you're a U.S. citizen age 65 or older and need health insurance, you're allowed to apply for Medicare. But don't expect Medicare to remind you of when it's time to enroll. 
If you're already taking Social Security income or Railroad Retirement Board benefits, you'll be automatically enrolled in Parts A and B at 65. Your Medicare card should come in the mail 1-2 months before your 65th birthday.
If you're not taking retirement benefits yet, you'll have to file a Medicare application on your own. The government expects you to know when to sign up.
Get a free medicare Consultation
Initial Enrollment Period
When to apply for Parts A, B and D depends on whether Medicare will be your primary insurance or if you still have employer coverage.
If Medicare will be your primary coverage, you should apply at some point in the three months before the month you turn 65.
This time is known as your initial enrollment period (IEP), which is a seven-month window for you to register to avoid penalties. Your IEP ends the three months after the month you turn 65.
Medicare Initial Enrollment Period — Seven Months
How Long Does it Take to Get Medicare After Applying?
Medicare Coverage Start Date
If you register Part A and/or 

Part B in this month:

Your coverage begins:

The month you turn 65

1 month after you register

1 month after you turn 65

2 months after you register

2 months after you turn 65

3 months after you register

3 months after you turn 55

3 months after you register

During the General Enrollment Period (January 1 to March 31)

July 1st 
How to Appy for Medicare Online
Many Medicare users like to apply online without having to leave their home. If you're one of these people, just visit the Social Security website and follow the links to apply for Medicare. It's a quick application. Remember, you don't have to be getting income benefits to sign up for Medicare!
While waiting for your Medicare card to show up, we can help you understand your supplemental insurance options. Then you'll be ready to arrange the rest of your coverage as soon as you get your card.
Applying for Medicare online is the easiest way to do it. On rare occasions, people have problems due to incorrect info in Social Security's system. If this happens, you can consider applying by phone.
How to Apply for Medicare by Phone
Call 1-800-772-1213 and tell the Social Security representative that you want to appy for Medicare. If you're helped immediately, they'll schedule a phone appointment with you to take your application.
If the representative sends you forms to fill out, these are usually pretty simple. Be aware that phone applications for Medicare can take many weeks. We suggest only using this option if you have one or two months before your planned Medicare effective date.
How to Apply for Medicare in Person
Other people would rather apply for Medicare in person at their local Social Security office. If you're about to turn 65 and need to have your application processed quickly, this is a convenient option.
Go to the Social Security website to find the nearest office to you. When you meet with a spokesperson, you can ask for a form that shows you've applied for Original Medicare. Then, you'll be able to proceed with your Medigap application and/or Part D plan. 
FAQ About Applying for Medicare
Do You Have to Appy for Medicare Each Year?
No. You only need to submit one Medicare application.
Your Original Medicare coverage will automatically renew every year unless you stop paying your premiums. Your prescription drug plan will auto-renew each year, too, but the plan benefits can change. For this reason, you should review your plan annually during Medicare's AEP.
When Will You Get Your Medicare Card?
After you apply for Medicare, you'll typically get your card about three weeks later. If you're already benefitting from Social Security when you hit 65, your enrollment will be automatic. Your card will be in your mailbox about two months before your 65th birthday.
When you get your card, don't forget to sign up for Part D — if you need prescription drug coverage — before your IEP ends. 
What About When You Have Large Employer Coverage?
If you're actively working at a company with 20 or more employees, Medicare will be secondary to your employer insurance. In this case, you can choose to enroll in Part B or wait to do it until later. You can learn more about Medicare and employer coverage here. And, if you have any issues with enrollment, call us at (402) 740-5505. 
Apply for Medicare with Our FREE Help
If you're still concerned about applying for Medicare, you don't have to file your application alone. We're here to help you sign up and set up your Medigap and Part D plans, if you need other coverage. Our service is FREE! And, we provide ongoing support for the remainder of your policy. Don't wait. Contact Midwest Trusted Benefit today.