Dental Vision and Hearing
Many people are turning 65 and wondering about Medicare dental, vision, and hearing aid coverage. Medicare itself doesn't cover routine dental, vision, or hearing exams, nor does it cover copays related to the health of your teeth, eyes, and ears. But that doesn't mean you have to be without this critical coverage. A licensed agent that sells Medicare Insurance can help you find an individual dental insurance plan that may include additional benefits.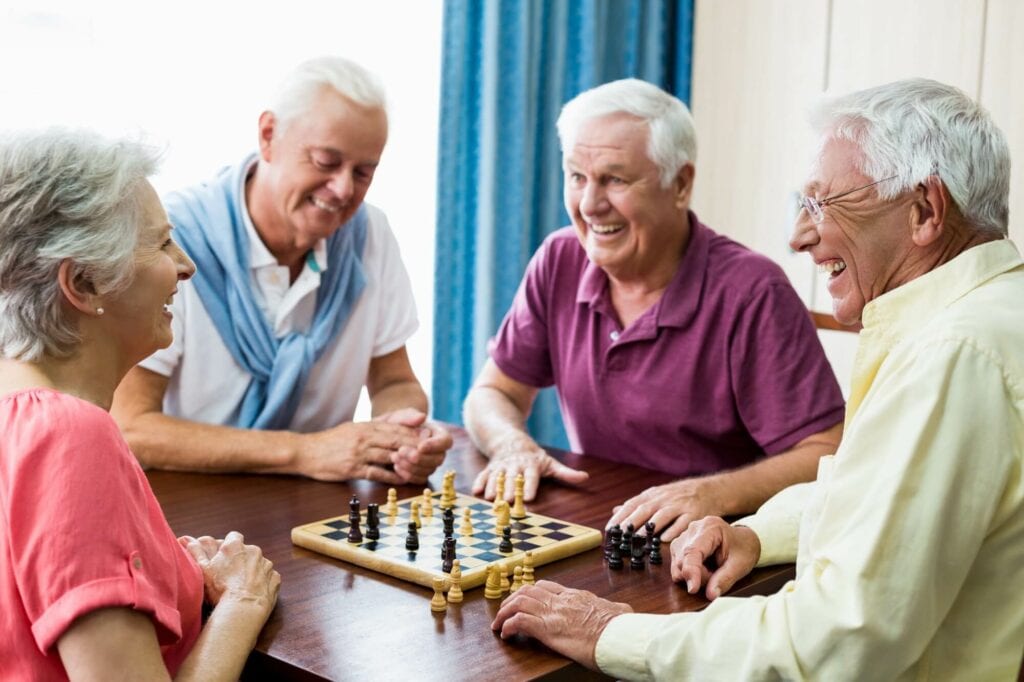 What's Good About Individual Dental Insurance
In some states, seniors can get dental insurance with no network restrictions. So they can get care from their preferred dental provider and use the plan at any provider's office.
Affordable, family dental plans available
Many plans cover $1,000 per year
Get immediate coverage for basic and preventative services
No waiting periods
No underwriting or health questions
Easy online application
For example, if you have a cavity, you'll want to get a filling as soon as you can. That's the benefit of having an insurance plan with no waiting period.
Get a free medicare Consultation
Does Original Medicare Offer Dental Coverage?
Typically, dental work is only covered when it's medically necessary and done in the hospital. Original Medicare doesn't cover any routine dental work. If jaw surgery is required, Pay A may cover it.
Does Original Medicare Offer Vision Coverage?
Original Medicare does not cover most vision services. A pair of eyeglasses will most likely be partially covered if used in recovery from cataract surgery. Vision services such as regular checks and eye exams are not covered by Part A or Part B.
However, Medicare covers treatment of conditions that affect the eye, like:
Glaucoma
Cataracts
Macular degeneration
Does Original Medicare Offer Hearing Coverage?
Hearing checks may be covered if they occur during a Medicare-approved appointment. Original Medicare doesn't cover other things like hearing aids.   
Part B may cover a hearing exam if your doctor agrees that it's necessary. You can ask your healthcare provider if your Medicare plan will cover a certain service. If you're unsure about a particular area of coverage, reach out to your insurance provider before your appointment.
Original Medicare Additions and Alternatives
Many beneficiaries choose to add a Medicare Supplement (Medigap) plan to their A and B benefits. In fact, we strongly recommend doing this. These additional policies include provisions for vision, dental (like teeth cleanings), and hearing, among other items. Some plans pay for 80% of medically necessary emergency care outside of the country.
Part C or Medicare Advantage, is an alternative to Original Medicare. These are health plans sold through private insurance agencies, and they can be tailored to fit your individual coverage needs. If you're wondering how Part C could benefit you, reach out to us today! We'll be happy to answer your questions.
FAQ About Senior Dental Plans
Does Medicare Cover Dentures for Seniors?
Unfortunately, Original Medicare doesn't have coverage for dentures — which can be very expensive. If you joined a Medicare Advantage plan, it may contain ancillary dental benefits. Check with your program to find out if it offers some coverage for dentures. 
Does Medicare Cover the Cost of Dental Exams?
No, unless your Medicare physician orders them before you have major (heart) surgery or an organ transplant.
Does Medicare Cover Oral Surgery? 
Medicare normally doesn't cover wisdom teeth removal or oral surgery. But if either of these things is necessary for the treatment of a health condition — going beyond dental care (like radiation for mouth cancer) — then Medicare may cover the surgery or at least a portion of it. 
Does Medigap Cover Dental Care?
Since Original Medicare doesn't cover standard dental care, Medigap won't either. Medigap plans only supplement your A and B benefits. 
Learn More About Dental, Vision, and Hearing Coverage
If you're searching for affordable senior dental insurance in NE, IA, KS, or MO, look no further. Midwest Trusted Benefit can help you secure the best plan for your medical needs. Call (402) 740-5505 for FREE insurance help.