Medicare Supplement Plans
Medicare Supplement Insurance works to take some financial pressure off of additional medical costs which can incur, so knowing your options is extremely important.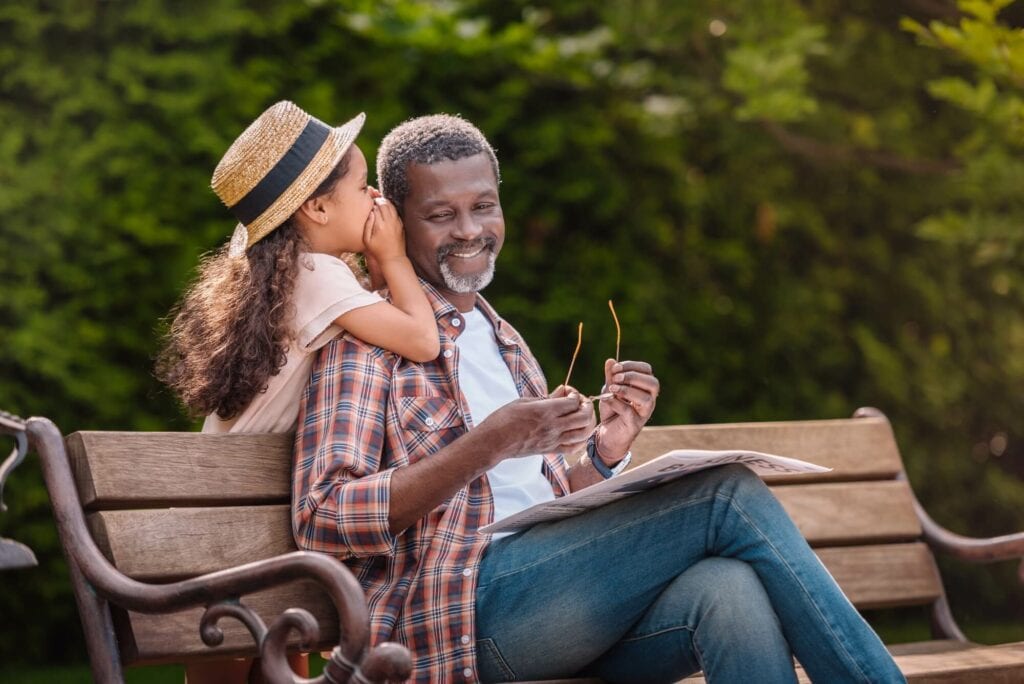 Medigap Covers What Original Medicare Does
If Original Medicare covers an item or service, then your Medigap policy will cover it, too. But every plan has slight differences in coverage. Let's take a look at the standardized Medicare Supplement plans available in Nebraska, Iowa, Missouri, and Kansas and what services they cover. 
Get a free medicare Consultation
As the most basic Medigap Plan, A covers your Part A coinsurance, Part B coinsurance, Part A hospice care coinsurance, and the first three pints of blood used in a medical procedure. It's still an excellent plan for seniors. Remember that plan A is not PART A — your Original Medicare hospital coverage.
Plan B provides the same coverage as Plan A. It will also cover your Part A hospital deductible, which is a major benefit because the Part A deductible is above $1,400 and usually increases (slightly) every year. With a Plan B, you don't have to stress about this. Plan B rates can differ by region. Don't mix up Plan B for PART B, which is your medical insurance in Original Medicare.
Suppose you became eligible for Medicare before January 1, 2020. In that case, you may apply for Medigap Plan C. This Plan covers almost all of the gaps in Medicare that you'd typically be required to pay. The only exclusion is the Part B excess charges. Remember that Plan C is not PART C (Medicare Advantage).  
Plan D covers most of the Original Medicare gaps, except for the Part B deductible and any excess charges. These two items are minor. The most important things are covered with Plan D, such as the 20% of outpatient services you'd typically owe. Don't mistake Plan D for PART D, which is the prescription drug benefit available to all Medicare users.
Medigap Plan F is the most comprehensive Medigap policy, covering both Medicare deductibles and ALL copays and coinsurance. You're left with zero out-of-pocket costs. The potential drawback is that Plan F is only available to people who became eligible for Medicare BEFORE January 1, 2020. If you turned 65 (and became eligible) on or after this date, Plan G is available to you, offering excellent coverage. 
Medigap Plan G coverage is nearly identical to Plan F, minus the Medicare Part B deductible. Plan G offers excellent value for recipients prepared to pay this small yearly deductible ($203 in 2021). It pays for your hospital copays, coinsurance, deductible, and more — including foreign travel emergency benefits. Paying a small deductible could lead to significant savings for you.
Plan K is unique because it covers your Part A hospital deductible AND roughly 50% of the other gaps in Original Medicare. Essentially, you get fewer benefits for lower premiums with Plan K. 
There's also a maximum out-of-pocket of $6,220 in 2021, so that's the most you'd spend in any calendar year. This cap can be very beneficial if you have a year with many medical treatments.
Another cost-sharing policy is Plan L. In return for some lower premiums, the insurance company will pay 75% of your covered medical costs — on most items. You'll be responsible for the other 25%. You agree to pay the Medicare Part B deductible plus any excess charges. 
While Plan L doesn't offer coverage for a foreign travel emergency, it DOES include a cap on your out-of-pocket costs. If your spending hits $3,110 in Medicare-covered expenses in any calendar year, the carrier pays the remainder.
Plan M covers 100% of your Medicare Part B copayment, Part A hospice care copayment, skilled nursing facility coinsurance, three pints of blood during an approved medical procedure, and the Part A copayment and hospital costs. It also covers 50% of your Medicare Part A deductible and 80% of foreign travel emergency care.
Since it's one of the most comprehensive policies, Medigap Plan N is another popular choice among seniors. It covers 100% of everything except the Medicare Part B deductible and excess charges. Plan N even covers 80% of foreign travel emergency care up to plan limits.
Note: With your Part B coinsurance or copayments, you'll pay $20 for some office visits and a maximum $50 copay for ER visits — if you're not admitted as an inpatient. 
How to Find the Best Medicare Supplement Plan
Choosing a Medicare Supplement is not a "one-size-fits-all" approach. The best Medigap policy for you depends on several variables, like:
Budget
Location
Eligibility
Health condition
The easiest way to make sure you have the right plan is to work with a licensed agent who specializes in Medicare Insurance Plans. Midwest Trusted Benefit can help guide you on your Medicare journey — every step of the way. 
We make the process simple. We'll ask you some questions to determine the best coverage options. Then, once you choose the right Medigap policy, we can talk about your application over the phone. Call (402) 740-5505 or complete our online form to find your best-fit insurance plan.