Medicare Supplement Plan Comparison
Picking a Medicare Supplement (Medigap) plan can be overwhelming at first. There are many different options available, some of which are incredibly similar. Selecting a policy will depend on a variety of factors and changes on an individual basis.
Choosing a Medicare Supplement Plan means you get to relieve some financial stress and gain additional coverage — which can shoulder some of the Medicare-related costs.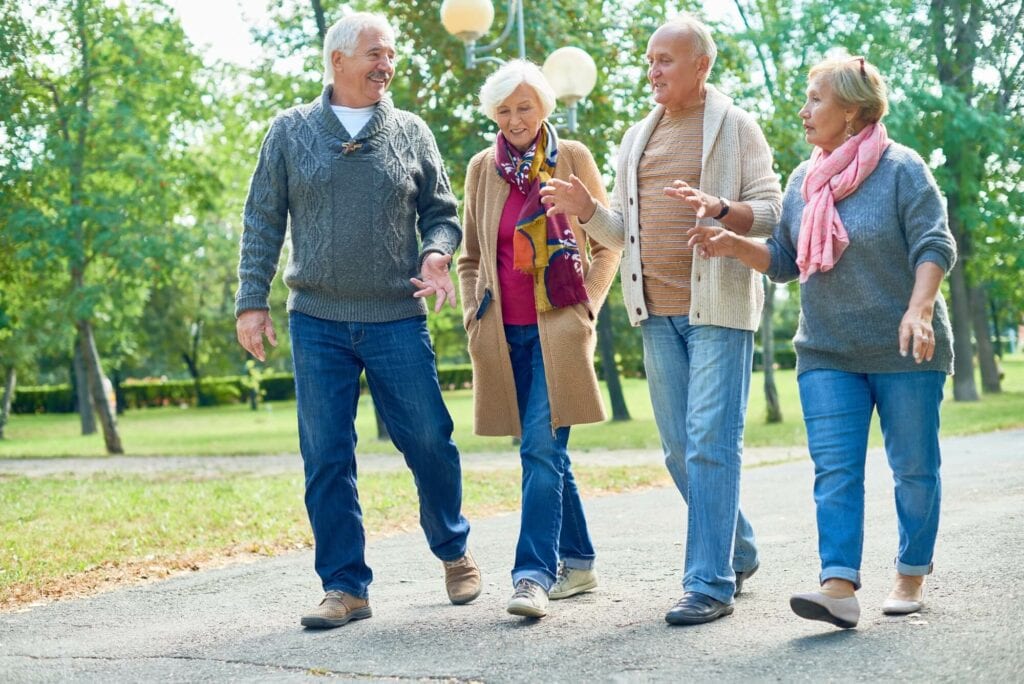 How Many Medigap Plans Are There?
By now, you know there are ten standardized Medigap plans lettered A through N. Each policy varies in the amount of coverage it provides to fill the "gaps" left over by Original Medicare. 
Private insurance carriers licensed by Medicare offer Medicare Supplements. Each supplement MUST have standardized coverage regardless of which company/agency you buy from. The monthly premium is the only difference. 
Get a free medicare Consultation
Which Plan Is Right for You?
When comparing and shopping rates, you can ask yourself a few questions:
What does the majority of your Medicare bill consist of?

 

Do you travel? If so, look at Plans C, D, F, G, M, or N.
Do you envision yourself reaching one of the out-of-pocket limits?
The supplement plan you choose will depend greatly on the medical bills you're expecting to have in the future. If you're anticipating using Medicare Part A or B, you may want to consider picking a Supplement Plan which will cover some of those costs.
In terms of coverage, Plans F, G, and N are the most popular.
Medigap Plan Benefits Chart
This chart shows information about the different benefits covered by Medicare Supplement plans. When you see a percentage, it means the Medigap plan covers that portion of the service, and you must pay the rest.
* In certain states, plans F and G also offer a high-deductible plan. With this option, you pay deductibles, copays, and coinsurance up to the deductible ($2,370 in 2021) — before your policy contributes. 
**For Plans K and L, after you reach your annual out-of-pocket limit and your annual Part B deductible ($203 in 2021), the Medigap policy pays ALL of the covered services the rest of the calendar year.
***Plan N covers all of the Part B coinsurance, except a copay of up to $20 — for some doctor's office visits and up to a $50 copay for ER visits that don't cause an inpatient admission.
Which Medigap Plan Is the Best?
As you can see from the chart above, Medigap Plan F has the most comprehensive coverage. It leaves you with NO out-of-pocket costs so you can have peace of mind. It's no wonder why it's so popular. 
Plan F covers:
Medicare Part A deductible
Part B deductible
Part B coinsurance or copays
Part A coinsurance and hospital costs up to an extra 365 days after Medicare benefits are exhausted
First three pints of blood used in an approved medical procedure

 

Part B excess charges
Skilled nursing facility coinsurance
80% of foreign travel emergency care (up to plan limits)

 
What's the catch? Plan F is no longer available to people who are eligible for Medicare after January 1, 2020. If you're new to Medicare and anticipate needing a lot of healthcare this year, Plan G and Plan N are worth considering. 
Consult an Agent that understands Medigap
Insurance agents can provide one-on-one support and have been thoroughly trained in selecting the right policies. At Midwest Trusted Benefit, we pride ourselves on quality and service — including the outstanding Medigap plans we provide. We serve many clients in Nebraska, Iowa, Kansas, and Missouri! 
Why wait? Schedule your FREE consultation with us today.