Medigap Plan G is extremely similar to Plan F. The only difference is that it has one less area of coverage — the Part B deductible.
Plan G covers your hospital deductible and all coinsurance and copays under Medicare. There's currently no out-of-pocket limit.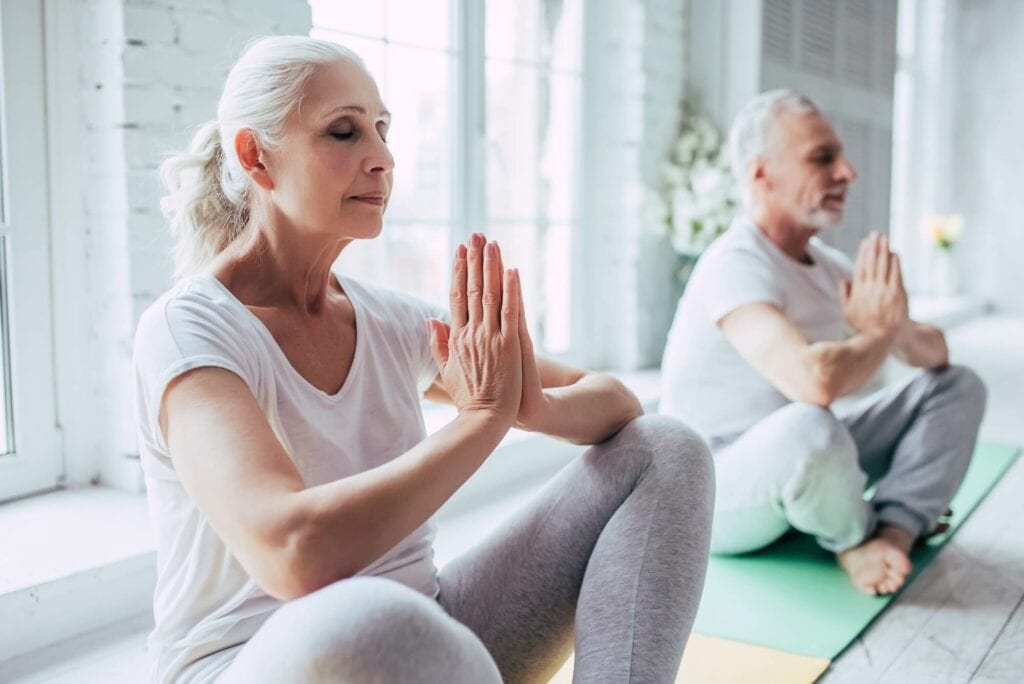 Here's a visual to understand these great benefits:
Get a free medicare Consultation
Consider the following scenario:
Andy has diabetes and purchased Medigap Plan G. He visits his primary doctor once a year but sees his endocrinologist many times to renew prescriptions. 
In January, Andy goes to his first doctor appointment of the year. The physician bills Medicare, which pays 80% of the bill — minus the $203 outpatient deductible, billed to Andy.
His Plan G policy pays the remainder. Andy's coverage even includes his test strips, lancets, and a new glucose meter at no cost to him. So, Medicare and his Medigap plan collaborate to pay all of the costs for the diabetes supplies.
For the rest of that year, Andy won't owe anything out of pocket for services covered under Original Medicare. His Plan G benefits handle the rest. The only copays will be for Andy's medications, under his separate Part D (prescription drug) card.
Andy won't have to stress about any other doctor copays. Lab work and imaging are covered. If he undergoes surgery, Medicare will cover 80%, and his policy will cover 20%. In this case, Medigap Plan G is a reliable insurance policy.
It's best to purchase Plan G (or any Medicare Supplement) during your six-month Medigap Open Enrollment period. During this time, you can buy any policy sold in your state, even if you have health conditions. Plus, you'll often get better rates and more choices among plans.
Your Medigap enrollment automatically begins the month you're 65 years old and enrolled in Medicare Part B. After the enrollment period, you may not be able to purchase a Medigap policy. If you can get a plan, it will likely cost more.
A High Deductible Version Is Available
In some areas, a high deductible version of Plan G is offered. So, beneficiaries will pay out of pocket for medical expenses, up to the deductible of $2,370 in 2021. Once this deductible has been met, Medigap Plan G will begin paying.
If you're interested in the high deductible option for Plan G, we're here to answer your questions and tell you if you qualify.
How Much Is Medigap Plan G in Your State?
There's no fixed premium for Plan G. What you pay each month will depend on:
Your location
Your gender
Your tobacco use
And more
We can check Plan G rates for many companies so you can see who has the lowest rates in your area. If you enroll in Medigap through a broker like us, it doesn't cost you anything extra. And we're here if you ever run into issues like Medicare denials or medical billing errors.
Is Medigap Plan G Right for You?
Plan G offers excellent value for people who are okay with paying the small Part B deductible every year. This amount is $203 in 2021. After that, Medigap Plan G provides complete coverage for all the gaps in Original Medicare.
A small deductible can lead to long-term savings for you. If you shop rates with a Medicare broker like us, we can often find a Plan G that saves you a lot in premiums over Plan F. 
What Else You Should Know
-Medigap rates tend to go up each year but by how much? It depends on the policy.
-Medigap Plan G has a lower rate increase trend than Plan F, from year to year. 
-If you switch from a Plan F policy that has already covered your Part B deductible for this calendar year, you won't have to pay that deductible until next year. 
Speak with an Agent who understands Medicare
Midwest Trusted Benefit specializes in Medicare Supplement plans. If you live in Nebraska, Iowa, Kansas, or Missouri, we want to help you find the best blend of price and coverage available to you. Call (402) 740-5505 to speak with a licensed Agent who understands Medicare.