HMO Plans are similar to PPO Plans, but there are a few differences that set them apart.  Knowing the difference between the two is important in ensuring you're making the right choice when enrolling.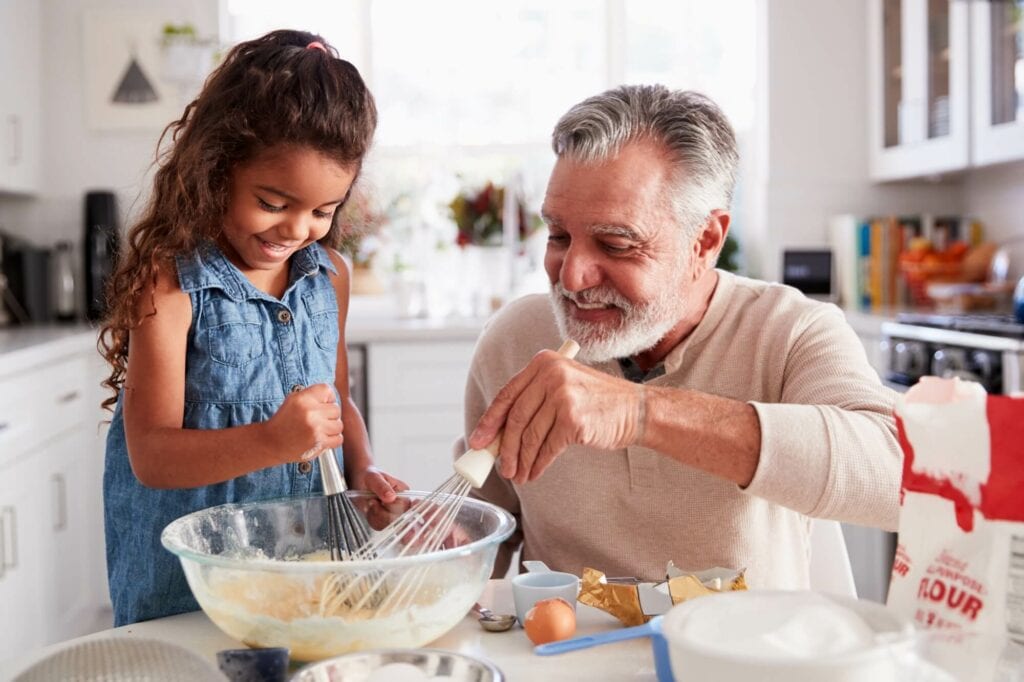 HMO plans strongly discourage going out-of-network for medical services. However, if the situation is an emergency, there may be an exception made. 
Unlike PPO Plans, HMO Plans do require referrals to make an appointment with a specialist. HMO Plans also require you to select a primary care physician within their network.
While some Medicare beneficiaries are not fans of the lack of flexibility offered with HMO Plans, these plans still offer more coverage than Original Medicare and have a lower monthly premium than most Medicare Advantage Plans.
Get a free medicare Consultation
Like all other Medicare Advantage Plans, HMO Plans provide the same coverage provided by Original Medicare. This includes inpatient and outpatient services. Other additional benefits that an HMO Plan can offer include:
Hearing coverage
Dental coverage
Vision coverage
Prescription drug coverage
Fitness memberships
Nutrition programs
Wellness programs
Transportation for doctor visits
Adult daycare services
Do keep in mind that these additional benefits vary on the plan provider. You should always check with a licensed Medicare insurance agent, such as the ones with Midwest Trusted Benefit, to understand the complete benefits available.
There are several enrollment periods in which you should take note of when determining when to enroll in an HMO Plan:
• Initial Enrollment Period: The Initial Enrollment Period begins three months before your 65th birthday and ends three months after your 65th birthday. Once you are enrolled in Original Medicare, you can enroll in a Medicare HMO Advantage Plan. Or, if you become eligible for Medicare because you receive Social Security disability benefits and you are under 65, you can enroll in a Medicare Advantage Plan three months before becoming eligible and up to three months after.
• Annual Enrollment Period: The Annual Enrollment Period begins on October 15 and ends December 7. During this period, you can switch from Original Medicare to a Medicare Advantage Plan. If you are already enrolled in a Medicare Advantage Plan, you will have the option to switch to a new Advantage Plan.
• Special Enrollment Period: The Special Enrollment Period is limited to only those who qualify for it. To qualify, you must have experienced special circumstances, such as moving outside your plan's service area and needing new coverage. Or, you delayed your Medicare enrollment because you were already covered by another health insurance plan but now need to enroll in Medicare.
Is an HMO Plan Right for You?
If you're wondering whether this Part C option is the best choice for your specific needs, Midwest Trusted Benefit is here to help. We can walk you through enrollment and help you compare plans until we find the best option for you.