How Medicare Agents Are Paid?
If you're searching for a new Medicare plan in 2021, we suggest working with a licensed agent (aka broker) like Midwest Trusted Benefit. Medicare is our specialty. We can help you navigate the many options available and find one that best fits your needs.
As an independent agent, we're contracted with individual plans rather than being employed by the insurance companies. Because we are licensed, highly trained professionals, you can trust that we'll give you sound advice based on your particular situation.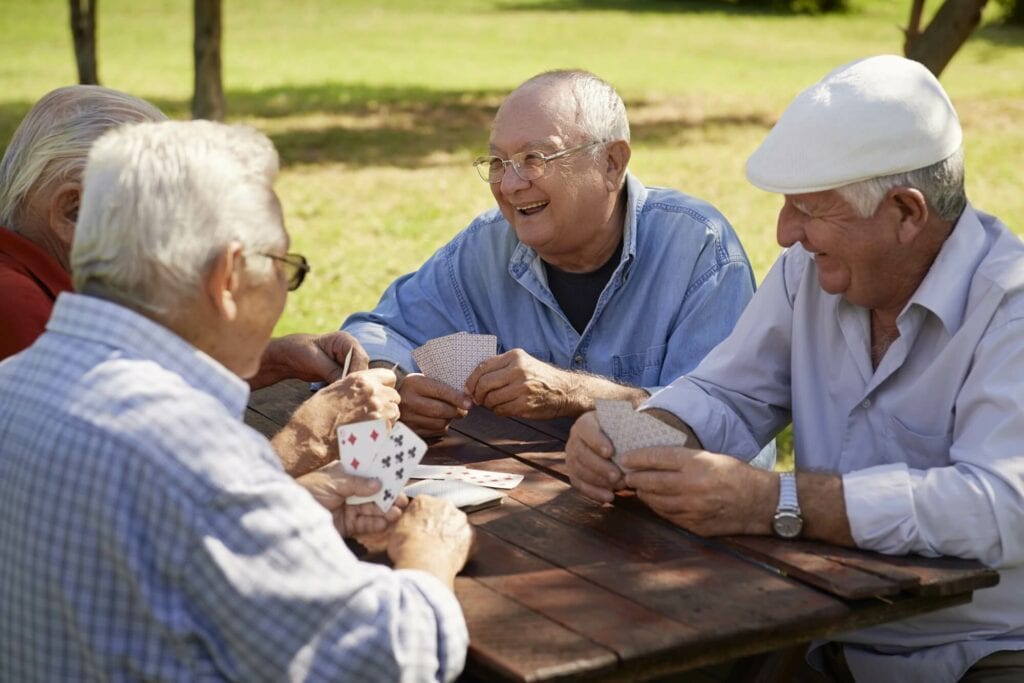 Trust is important in any relationship. Learning how a Medicare agent gets paid is an excellent way to build credence between you and your agent. You want to make sure that what your broker is suggesting is coverage that you really need — not just the plan that will earn them the most money. 
So, how does a Medicare agent make their money?
A Five-Step Process
If you choose to not use our service, the price of your plan is the same. 
Our commissions are included in all the premiums that you pay. The process goes like this:
You contact a Medicare expert.
We compare plan rates of many companies.
You choose a company and pay them your monthly premium.
Our commission is included in that premium.
We give you FREE lifelong support.
Get a free medicare Consultation
Your Medicare Agent Works FOR YOU!
At Midwest Trusted Benefit, we represent multiple companies so we can work on your behalf — giving you unbiased advice and recommendations on your Medicare options. Instead of pushing one insurance company, our goal is to help you find the best fit for you.
We're able to review each option available and search for the policy that most closely aligns with your needs and budget. Again, there's no extra charge for enrolling in Medicare through an agent. You pay $0 for our help.
After you enroll, there may be obstacles or problems that come up in the future. This is where using a Medicare broker really benefits you. We provide back-end support that you can't get directly from the carrier.
How We Help: Common Medicare Hiccups
Midwest Trusted Benefit will explain Medicare in simple terms, so you can use the knowledge to make a wise decision on your health care coverage.
In addition, we help many clients in Nebraska, Iowa, Missouri, and Kansas with: 
Billing errors
Writing Medicare appeals
Solving pharmacy exceptions if you can't get your medication
Interpret communications that you may not understand
Remind you to review your plan for potential cost savings
We also have access to collective data about insurance companies, like rate trends. 
FAQ About Medicare Insurance Agents
What Is the Role of a Medicare Agent?
Insurance agents answer questions, research plans, and guide you through each step of Medicare enrollment. Once that process has been completed, they can stay with you throughout your policy. If you have issues with a claim, are denied coverage, or need to switch your Medicare plan, your agent will be just a phone call away. He or she can guarantee that your paperwork has been submitted correctly, among other things!
Do I Pay for the Help of a Medicare Agent Like Midwest Trusted Benefit?
No! The price you pay for your coverage is the same whether you buy directly from the company or through a Medicare insurance agent.
How Is a Medicare Agent Paid Then?
The insurance carriers pay us a commission for selling their Medicare products.
The monthly premium for your plan includes a built-in commission for us. If you enroll through an agent like us, the carrier pays that commission, and you get one-on-support from our experts. 
If you sign up through the insurance company, they keep the commission, and you don't get the free customer service you would benefit from us. You pay the same rate, but you get less value!
How Much Does an Agent Make on Medicare?
It depends on the kind of policy and the agent's contract level with the carrier. A Medicare agent might have different commission levels with different carriers, too. 
A large Medicare agent who has been in the industry for many years is unlikely to worry about small differences. Here at Midwest Trusted Benefit, we enroll our clients in the Medicare insurance plan that's best for them regardless.
Get Help from the Best Medicare Agent
Our agents are well-educated on Medicare Advantage, Medicare Supplements, and prescription drug plans. Since we specialize in one insurance line, we don't get preoccupied trying to sell auto, disability, and other types of coverage. The best part? Our advice is FREE.
You can rest easy while you leave the insurance to us. Get help from a trusted Medicare agent today.