Medigap Plan K is unique. Unlike many other plans, it works in percentages. 
Plan K covers the Part A coinsurance and hospital costs and 50% of the other Original Medicare gaps.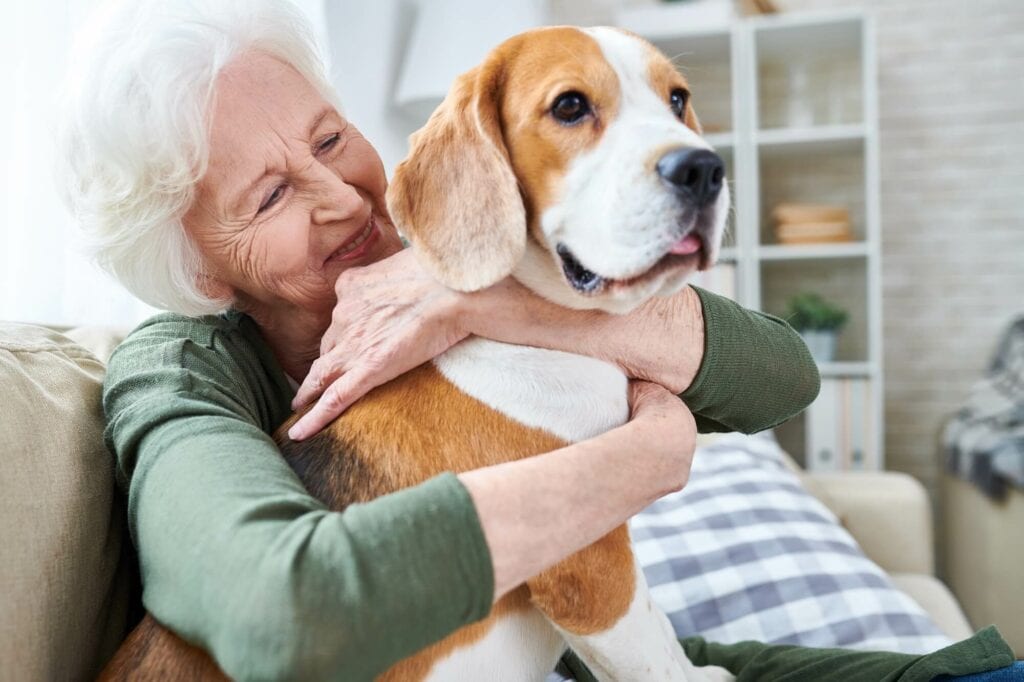 Reports indicate that enrollment in Plan K has steadily increased in recent years — probably because people are attracted to plans with lower premiums if they contribute more of the cost-sharing. 
Some folks also like that many areas are covered up to a certain percentage, as it gives them an easy way of knowing exactly how much their plan pays for an item or service. The reliability that Plan K provides is one of its best features.
Get a free medicare Consultation
Here's a visual that can help you:
You Get Fewer Benefits for Lower Premiums
With Medigap Plan K, you get the same basic coverage as the other supplements, but your premiums are lower. For instance, this plan still covers preventive care services and gives you an additional year in the hospital. But you split the cost-sharing with the insurer on certain things, such as the Part A deductible. You also agree to handle the Part B deductible and any Medicare excess charges. 
Did you know? Plan K also includes a limit on your spending, known as an out-of-pocket maximum. Picture a year when you have multiple medical treatments. If you spend so much that it reaches the maximum amount, your Plan K policy will step in to pay 100% of the rest for that year.
Plan K Has a Maximum Out-of-Pocket Amount
In 2021, Medigap Plan K has a cap of $6,220. That's the most you'd spend in a calendar year.
This out-of-pocket maximum is similar to those you've had in the past through employer group health plans. Your insurance company will monitor how much spending you've done for that year. If you happen to spend more than the limit, the policy must cover ALL of the remaining costs after that moment.
Looking for Medigap Plan K Quotes?
It can be slightly harder to find quotes for Plan K since not every insurer offers it. Fortunately, Midwest Trusted Benefit knows which companies in your state offer Plan K, whether you live in Nebraska, Iowa, Kansas, or Missouri. Contact us for a FREE quote! We'll do the work for you, so you don't have to spend countless hours researching.