Plan F is one of the ten standardized Medicare Supplements that pays after Original Medicare to help with your deductibles, copays, and coinsurance that you'd otherwise have to pay.
People currently enrolled in F know that it provides the most comprehensive coverage of all the Medigap plans. Policyholders have the ultimate peace of mind when they're going through some medical treatments.
However, this plan is only available to people who became eligible for Medicare before January 1, 2020. It's important to know that other Medigap plans provide excellent value, too, like G and N.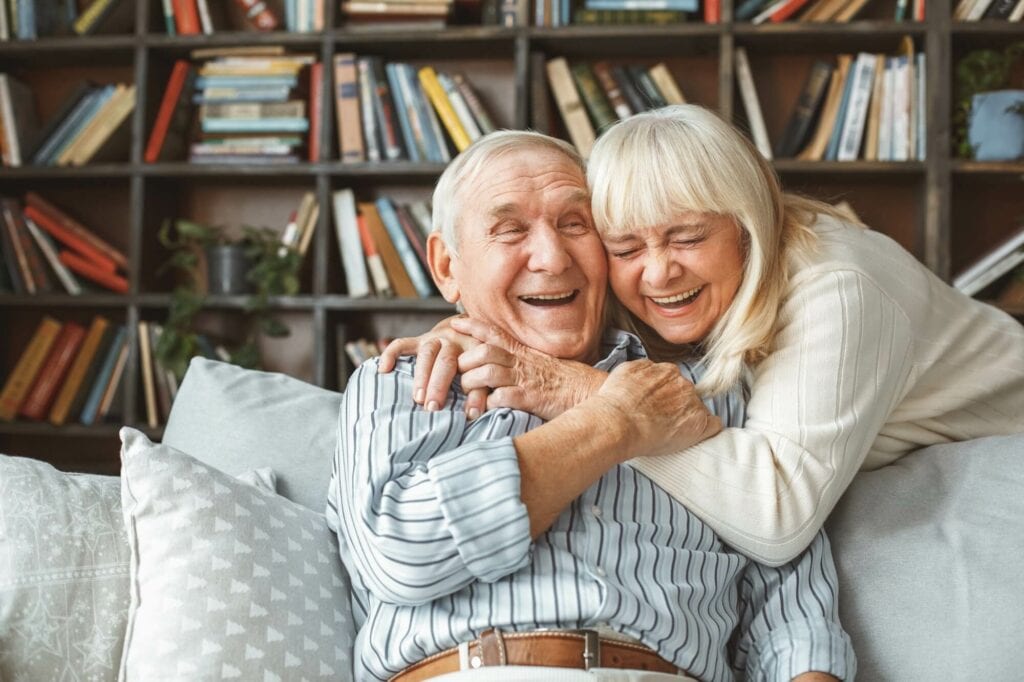 Here's a visual to understand this great coverage:
Since it covers both Part A and Part B deductibles plus all coinsurance and copays, Plan F leaves you with ZERO out of pocket costs throughout the year.
Get a free medicare Consultation
Is Medigap Plan F Right for You?
It depends on when you became eligible for Medicare. People who were eligible before 2020 will continue to have the choice to buy this plan.
If you were eligible after January 1, 2020, you'd see that Plan G is the most comprehensive policy available to you. Plan G has recently been second in terms of popularity.
Also, you must be enrolled in both Medicare Parts A and B first. Then you can enroll in Medigap Plan F.
What's the Average Cost for Medigap Plan F?
The cost for Plan F varies by many factors: Your age, gender, zip code, tobacco usage, and eligibility for a household discount influence your rate.
It's important to get quotes for what's available in your state. In many areas, we find rates of about $140 per month for a female turning 65. With most companies, the cost for males will be a bit higher than for females. 
As expected, tobacco users will usually have a higher Plan F cost than non-users. There are also a handful of insurance companies that offer household discounts for their Medigap policies.
A Cost Example for Medigap Plan F
Alice applies for a Plan F policy, and the insurance company accepts her. The next year, she has a lot of knee pain and visits an orthopedic specialist. Medicare pays 80% of that visit, and Plan F handles the other 20% owed under Part B. Alice owes $0.
The specialist sends Alice to an imaging center to have an MRI done. MRIs are very expensive without health insurance. Here, Medicare pays 80% of her MRI costs, and Plan F takes care of the other 20%. Once again, Alice pays $0.   
The MRI results show severe problems. Alice's orthopedic specialist recommends a total knee replacement. She has surgery at her local hospital and recovers there for a couple of days. Then, Alice asks a home health care nurse to assist her many times in the weeks after her surgery.
The total cost for Alice's surgery, hospital stay, and follow-up home care are $65,000. Original Medicare pays its share of these bills and sends the rest (of about $9,000) to Alice's Medigap insurance carrier. Fortuntately, her company pays the whole bill, and Alice owes NOTHING for any of these medical services. Her only spending out of pocket would be for pain relief medication.
What does this mean? Well, the cost of Medigap Plan F is just the premiums you pay for the actual plan. While the prices vary by company, you can be confident that there are no back-end costs.
High Deductible Coverage Is Available
The high deductible version of Plan F works similarly to regular Plan F but has one major difference. Medigap covers no Medicare costs until you meet the deductible of $2,370 in 2021. For more information, contact a Medicare agent.
Does Medigap Plan F Cover Prescription Drugs?
Medigap plans don't cover retail medications. You'll want to join a separate Medicare Part D plan to get this coverage.
Know that Medigap plans will cover medications given in the hospital or a clinic.
What Else You Should Know
Beneficiaries who are already enrolled in Plan F can keep it.
The best Medigap rates will be different in every state.
Plan F's coverage with one company will be the same as coverage with a Plan F from another carrier.
No Medigap plan will cover standard dental, vision, or hearing services. But, we can help you find an affordable standalone program that provides these benefits.

 
Call Midwest Trusted Benefit About Plan F
Suppose you were eligible for Medicare before 2020. In that case, you still have the option to purchase Plan F. 
Midwest Trusted Benefit represents the top Medigap insurance carriers in Nebraska, Iowa, Kansas, and Missouri, and we can help you find the lowest rates in your area! For questions or FREE supplement quotes, call (402) 740-5505 to reach our Omaha office.