Not everyone has the budget for a traditional Medigap plan. The good news is that a high deductible version of Plan G is available for newly eligible and previously enrolled beneficiaries.
This plan is popular among cost-conscious people aware that Original Medicare can leave massive out-of-pocket costs behind. It's similar to the high deductible plan F, but it won't cover your Part B deductible.
Not all insurance carriers offer this particular plan. Fortunately, Midwest Trusted Benefit has access to the companies that do. And we can help you decide if a high deductible G would be a good fit for you.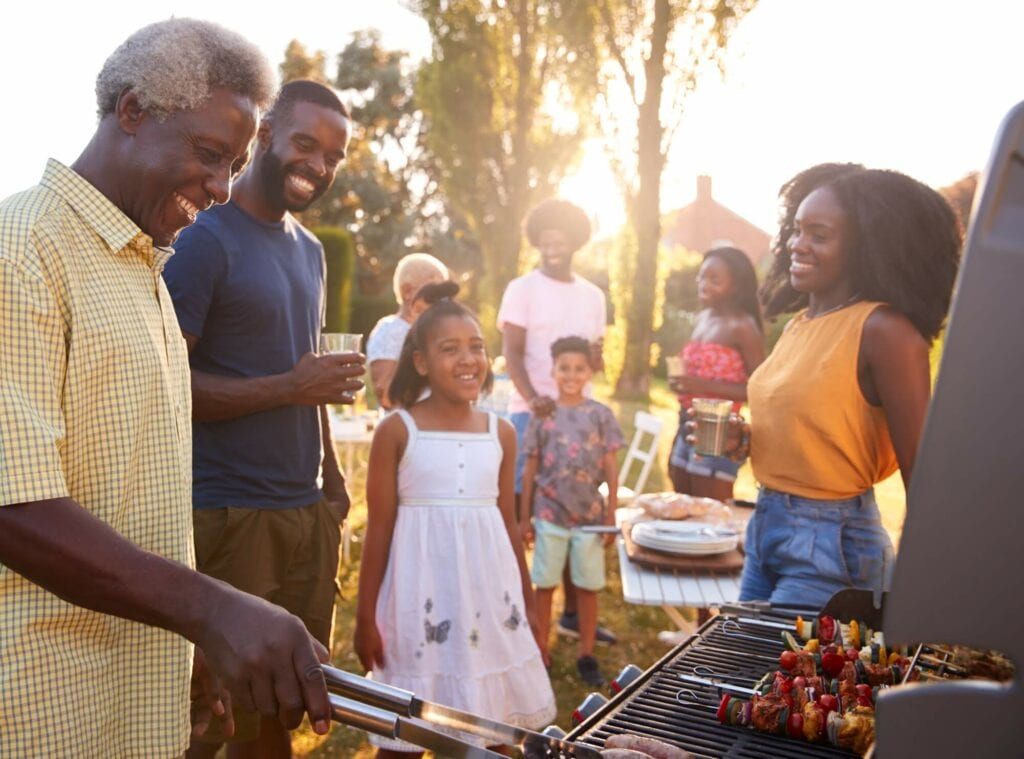 What Is this Plan and How Does it Work?
This plan has the same benefits as standard Plan G. But, these benefits will kick in at 100% once out-of-pocket costs reach $2,370 for 2021. This amount is called your annual deductible, which Medicare adjusts each year. The deductible has increased by $30 from 2020.
Get a free medicare Consultation
Medigap High-Deductible Plan G Benefits
What Else to Know About High Deductible Plan G
-Original Medicare will still pay its 80% share.
-You'll pay the other 20% until you meet the $2,370 deductible.
-After that, the plan will function the same as regular Medigap Plan G.
-The plan doesn't cover the Part B deductible, which is $203 in 2021.
-This annual deductible counts towards the TOTAL out-of-pocket deductible.
Is a High Deductible Health Plan Right for You?
When choosing a high deductible insurance plan, consider the following:
If you're healthy and typically visit the doctor once per year, a lower monthly premium might be a great choice for you.
If a chronic medical condition requires you to visit the doctor often, you'll need to decide if savings from lower premiums are more than the cost of medication or standard care.
Is High Deductible Plan G Right for You?
It'll depend on your financial situation. While many seniors pick regular Plan G, some find the lower premium of high deductible G to be more valuable. 
If you have stable retirement savings and don't mind paying out-of-pocket costs, you can save a lot of money each year with a high deductible plan G. 
If you're ok with a higher monthly premium, you should enroll in standard Medigap Plan G. 
You May Qualify for Guaranteed Issue Rights
If you're not eligible for high deductible Plan F and have guaranteed issue rights, you can use them to enroll in high deductible G. 
If you're eligible for Medicare after 2020, you may use guaranteed issue rights to enroll in HDP G.
If you become eligible before 2020, you won't be able to use guaranteed issue rights — but you can use them for HDP F.  
Get Help from Midwest Trusted Benefit
At Midwest Trusted Benefit, we get to know our clients' situations and give them our best recommendations for Medigap coverage. Whether you want to discuss your options or compare rates, we're ready to help. Call (402) 740-5505 or contact our team online.