Medigap Plan B, also called Medicare Supplement Plan B, has the same coverage as Plan A. It also includes the Part A hospital deductible — a key benefit because it's a per-incident deductible, not a yearly one. Plan B will pay your deductible even if you acquire it multiple times in the same year.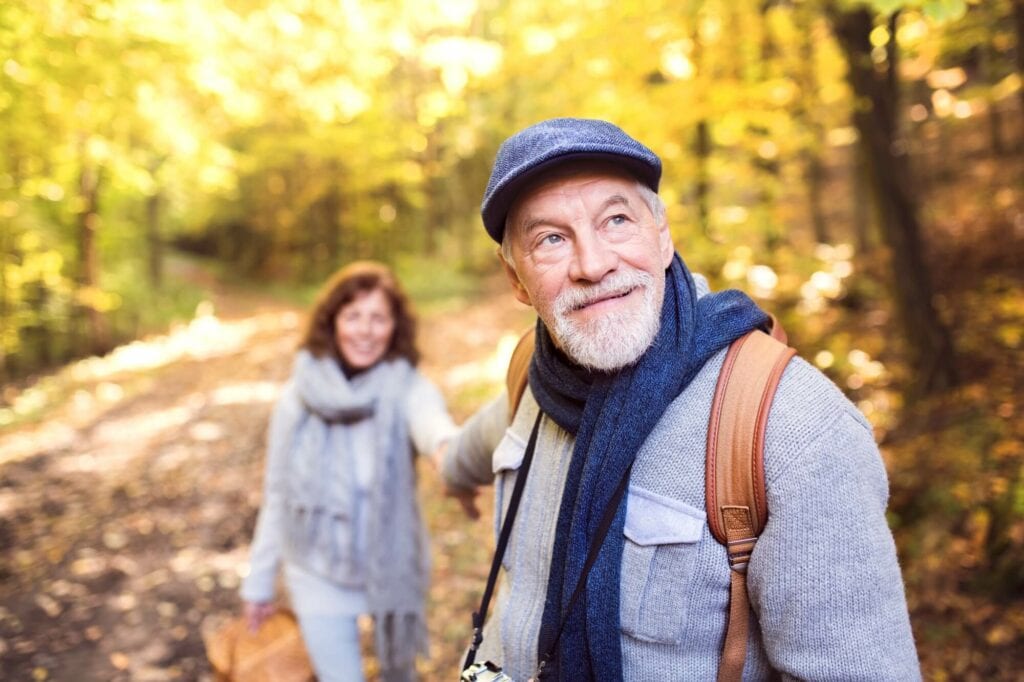 Here's a visual that can help you:
Get a free medicare Consultation
The costs for Plan B can differ by region. Each company that offers Plan B will set their rates. Other factors that influence the price are your:
Age
Gender
Zip Code
Tobacco Usage
Eligibility for household discounts
The benefits for Medigap Plans are standardized — meaning a Plan B with one company has the same coverage as Plan B with the following company. 
Midwest Trusted Benefit has access to the best Medigap insurance companies in Kansas, Nebraksa, Iowa, and Missouri. We can help you choose a carrier with the lowest rates.
Consider this example: Bill has a heart condition that forces him to stay in the hospital overnight in February. Four months later, he's admitted again for the same condition. Since his hospital stays are over 60 days apart, he'd usually have to pay the Part A deductible twice. 
But Bill planned and bought a Medigap Plan B policy. His policy pays BOTH deductibles for him, meaning he owes $0 to the hospital for the semi-private room during his stay.
Now, his Plan B policy won't cover everything. There's still excess charges and foreign travel care. Bill might consider one of the other Medigap plans, like Plan F or Plan G, that cover the hospital deductible and these items.
Medigap Plan B Is Not Medicare Part B
Medigap Plan B is one of the many Medicare Supplements you can buy to neutralize your medical costs. It's not PART B, which is your Original Medicare oupatient coverage. You purchase PART B directly from Social Security, but you can buy Plan B through an agent like us.
Since these two have similar names, many people find the terminology hard to understand. If you're unsure of something, give us a call today. It's important to know the difference before you make a decision! 
Choose Midwest Trusted Benefit
Whether you're interested in Medigap insurance, Medicare Advantage, or prescription drug plans, we can help. Our experts will make sure you understand your options and benefits. Call Midwest Trusted Benefit at (402) 740-5505!