People often wonder what the difference is between Medicare and Medicaid. While both programs can help people pay for healthcare expenses, they're separate systems managed by different parts of the government. In general, Medicare and Medicaid serve different groups of people, cover different things, and have different costs. The agents at Midwest Trusted Benefit will explain these differences in more detail.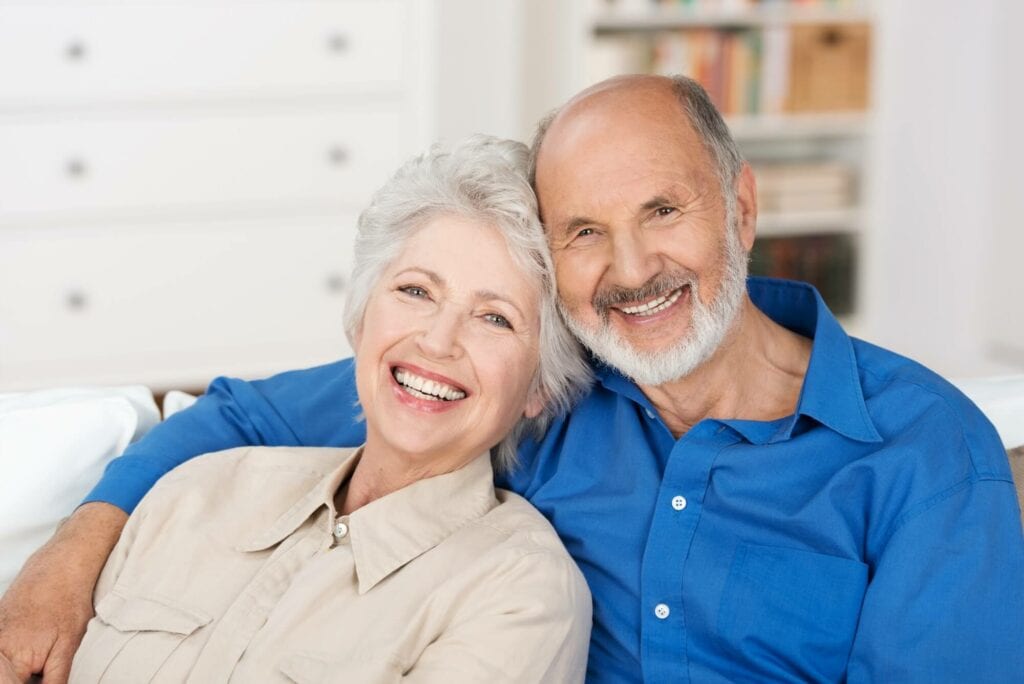 Medicare vs. Medicaid: Who Is Served?
Medicare is health insurance for people 65 and over. People under 65 who have certain disabilities may also qualify. In other words, your income doesn't affect your eligibility, but your age does.
Medicaid provides coverage for low-income people. Your age doesn't affect your eligibility.
Some people 65 and older may qualify for both programs, which would make them dual-eligibles. In this case, Medicare is the primary insurance, and Medicaid is secondary. Medicare and Medicaid will team up to give you excellent health coverage and lower your costs. 
So, Medicare and Medicaid serve different segments of the population, and there are other ways that the two programs differ.
Medicare vs. Medicaid: What Are the Eligibility Requirements?
Who Qualifies for Medicaid?
When you have a financial need, you may qualify for Medicaid if you're:
Pregnant
The parent of a minor

 

Blind, aged, or disabled
But you may also qualify if you have no disabilities or minor children.
Medicaid's income requirements are normally based on the Federal Poverty Level. Your state program will have detailed guidelines for your situation. Stocks, bonds, and other assets will also impact your eligibility for Medicaid. 
In most states, individuals can own $2,000 in measurable assets, and married couples can own $3,000 and still qualify. Sometimes people have to reduce these assets to be eligible — called spending down. 
Who Qualifies for Medicare?
Almost everyone who's 65 or older qualifies for Medicare. If you're a U.S. citizen or have been a legal resident for at least five years and your spouse has worked here for at least ten years, you're eligible.
If you're under 65, you must meet conditions (have a disability or be diagnosed with ESRD) to be eligible for Medicare benefits.
Unlike Medicaid, income doesn't affect Medicare eligibility. Age and health are the variables.
Get a free medicare Consultation
Medicare vs. Medicaid: What Services Are Covered?
Medicaid coverage varies by state, but each state is required to cover some types of care, including:
Lab-work
X-ray diagnostic services
Transportation to a medical facility
Nursing home and home health care
Inpatient and outpatient hospital services
Tobacco recess counseling for pregnant women
Medicaid pays Medicare-related expenses like hospitalization and medications. Plus, Medicaid offers coverage for custodial and nursing home care, which aren't covered by Medicare.
Since Medicare has limited coverage for seniors in nursing homes, people who need long-term care see if they qualify for Medicaid.
Medicare vs. Medicaid: What Are the Consumer Costs?
Medicaid Costs: In some states, Medicaid charges you small amounts for specific services. 
Children and pregnant women are spared from most out-of-pocket costs. So Medicaid cost-sharing is nothing like Medicare cost-sharing.
Medicare Costs: You pay an annual deductible for Parts A and B (Original Medicare) and copayments for extended stays in the hospital. Under Part B, you pay the 20% of doctors' bills that Medicare doesn't cover, and sometimes there are excess charges. You'll also pay a monthly premium for Part B. 
Under Part D, you pay a monthly premium, a deductible, copays, and all of your drug costs over a specific annual amount and up to a maximum amount — unless you're eligible for a low-income subsidy.
For vision, dental, and long-term care, you must pay out-of-pocket. 
Medicare and Medicaid: Dual Eligibility
As stated above, some people qualify for both programs, making them dual-eligible. It means that most (or all) of your medical expenses will be paid for. 
Medicaid will cover nearly all of your Original Medicare premiums — if you have them — and deductibles and copays you may have. 
Those who are dual-eligible and get full Medicaid coverage will have their Part D pass through Medicare. But they'll qualify automatically for extra help with paying for drugs.
Medicaid might also cover some prescription medication that Medicare doesn't. 
Get Medicare Help from a Trusted Agency
Our insurance agency is an experienced, dedicated, and dependable partner in the Medicare business. That's why we're called Midwest Trusted Benefit. We specialize in all things Medicare, helping each client get the health care benefits they're entitled to. See what it's like to work with a broker you can trust. Contact us for a FREE consultation.