Medigap Plan L is another cost-sharing supplemental policy. 
If you enroll in Plan L, the insurance company will pay 75% of your covered medical costs on most items. You'll cover the other 25% in return for slightly lower premiums than what you may pay for a Medigap Plan F. You'll also pay the Part B deductible and any excess charges out-of-pocket.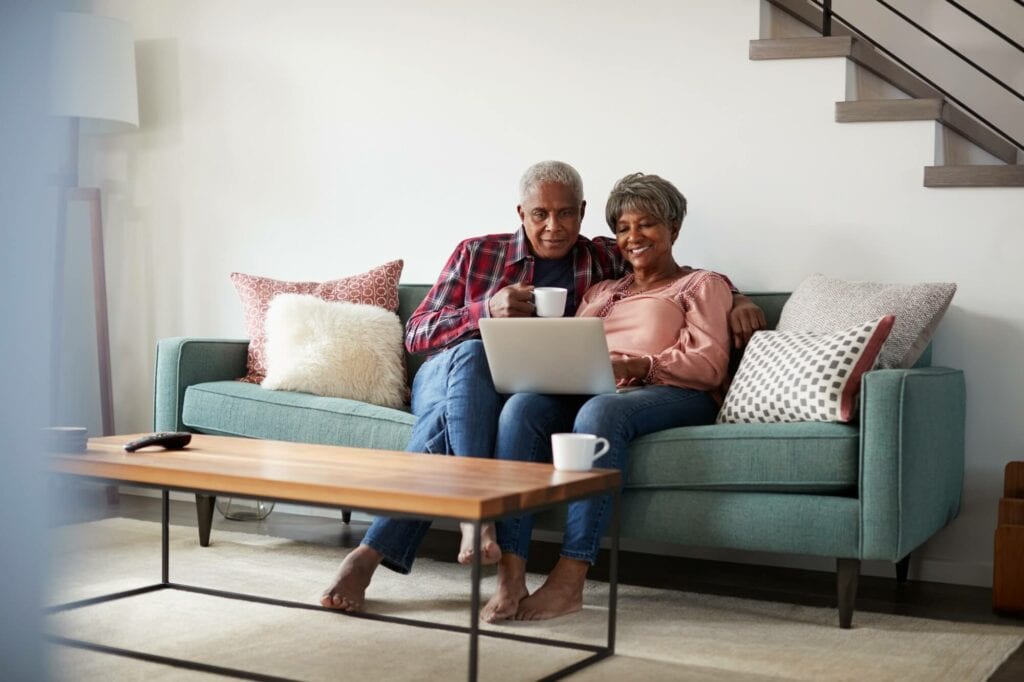 Here's a visual to help you know what's covered:
Get a free medicare Consultation
Plan L Has a Maximum Out-of-Pocket Amount
Just like Plan K, Medigap Plan L includes a limit on your expenses called your out-of-pocket maximum. Medicare decides this limit each year, and in 2021, the cap for Plan L is $3,110.
So if any calendar year your spending hits $3,110 in covered expenses approved by Medicare, the Medigap insurance company handles the rest. 
The limit makes it a lot easier to agree to share 25% of the costs on the things listed. Even if you have a year of poor health, you know you won't have more risk than the maximum amount. This protection can bring you peace of mind!
Can You Give an Example of How Plan L Works?
Mr. Miller buys a Medigap Plan L policy. He has an outpatient procedure for an abdominal hernia repair. In case you didn't know, Medicare covers hernia surgery that's considered medically necessary. Mr. Miller's surgery is covered under his Part B — meaning it pays 80%.
Let's say the Medicare-approved amount is $3,500 (the average total cost is likely above $4,000). Then Mr. Miller's Plan L supplement will pay $2,625 (75% of $3,500), and he'll be responsible for the other $875. 
His insurance company will also count this amount towards his out-of-pocket limit. If Mr. Miller's costs in that calendar year exceed $3,110 in 2021, his Plan L policy will pay all of the Medicare-approved expenses for the remainder of the year.
Mr. Miller's Medigap plan also works like this for his share of outpatient costs under Part B — except he'll pay the Part B deductible once a year.
Suppose Mr. Miller had already paid the deductible when he had a routine doctor appointment. If his doctor orders an MRI later in that year, Medicare will cover 80% of the cost, and his Plan L will handle 75% of the rest. 
If the MRI cost is $2,000, then Medicare pays $1,600, his Medigap Plan L pays $300 (75% of the remaining $400), and Mr. Miller is responsible for the $100 difference.  
In most states, the carrier decides which Medigap plans to offer beneficiaries. As you might expect, it's easy to find companies who sell the prevalent Plan F. But not as many carriers feature the Plan L supplement. That's why it helps to work with an insurance agent who specializes in Medicare. It doesn't cost you anything, and you'll save time by not having to spend hours researching different companies and rates.
Call Midwest Trusted Benefit
Midwest Trusted Benefit works with the major insurance companies in Nebraska, Iowa, Kansas, and Missouri. Call (402) 740-5505 or fill out our online forms for FREE Medicare Supplement quotes.