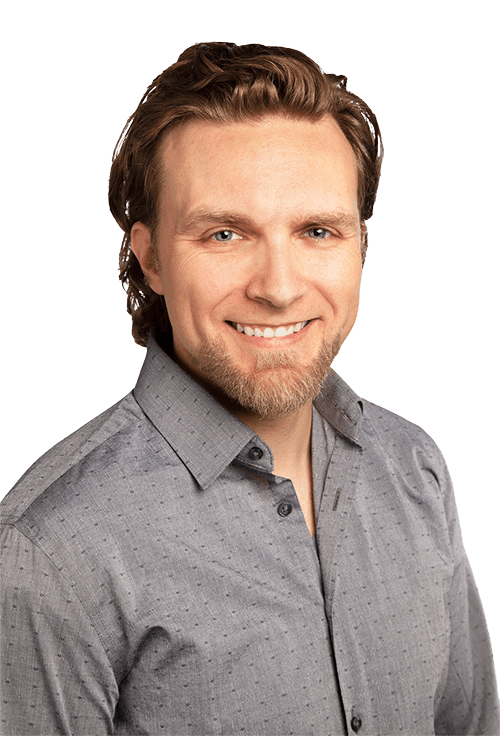 Tony Cosgrove is the founder and principal agent of Midwest Trusted Benefit. He has been serving Medicare beneficiaries in the Midwest since 2014. He has a strong desire for teaching people how to better understand their benefits and has personally helped over 1500 clients around the Midwest with their Medicare Supplements, Medicare Advantage Plans, Drug Plans, Life and other Supplemental Plans.
Tony lives in Omaha, NE with his wife and 5 children. He enjoys singing/playing and recording music and loves doing anything with his family, especially winning board games.
Midwest Trusted Benefit was formed to be an Independent Insurance Agency dedicated to cutting through the confusion for seniors entering or already on Medicare. At Midwest Trusted Benefit our team is dedicated to putting our client's needs FIRST and we pride ourselves in our customer service, work ethic and integrity. MTB is licensed with over 35 of the country's top insurance providers and currently serves Nebraska, Iowa, Kansas, Missouri, South Dakota and Texas.
Get a free medicare Consultation